Salesforce Launches New $125 Million VC Fund
Salesforce CTO Parker Harris image: Salesforce Salesforce Ventures, the venture arm of CRM company Salesforce, has launched a new $125…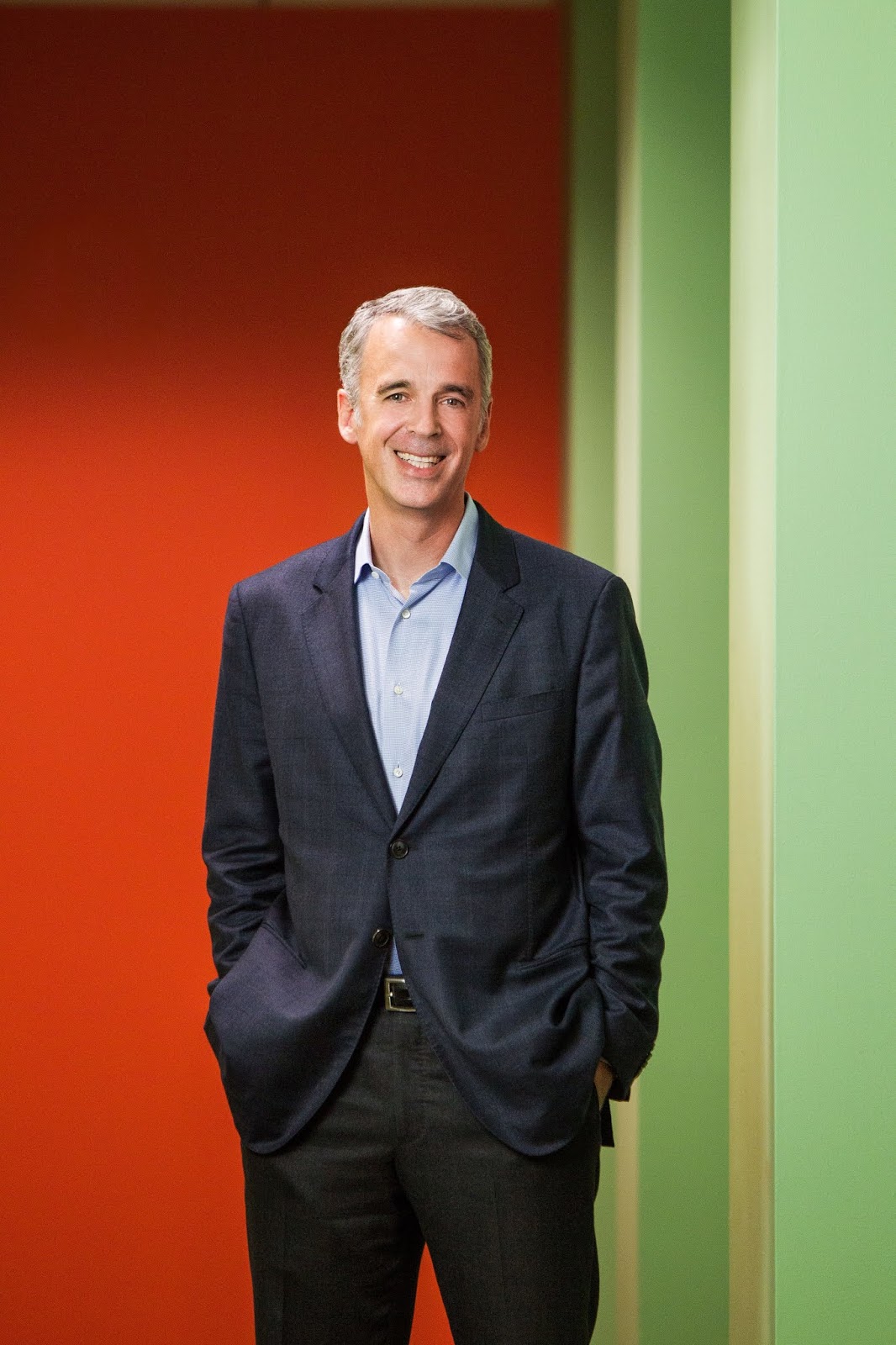 Salesforce CTO Parker Harris
image: Salesforce
Salesforce Ventures, the venture arm of CRM company Salesforce, has launched a new $125 million "Europe Trailblazer" fund to invest in enterprise cloud startups. This comes months after the venture arm unveiled a $100 million fund to invest in Japanese startups. Salesforce Ventures historically backs companies that make for strategic partners with Salesforce. In Europe, the VC arm has backed the likes of Wefox, Carto, GoCardless, FinalCAD, SigFox, Bringg, and Akeneo.
This is the second fund set up by Salesforce to invest in European companies. The company first debuted a $100 million fund for European startups in 2015 and has backed more than 50 of them in 13 European countries from that fund. According to Pitchbook data, Salesforce Ventures was the most active corporate VC in Europe last year.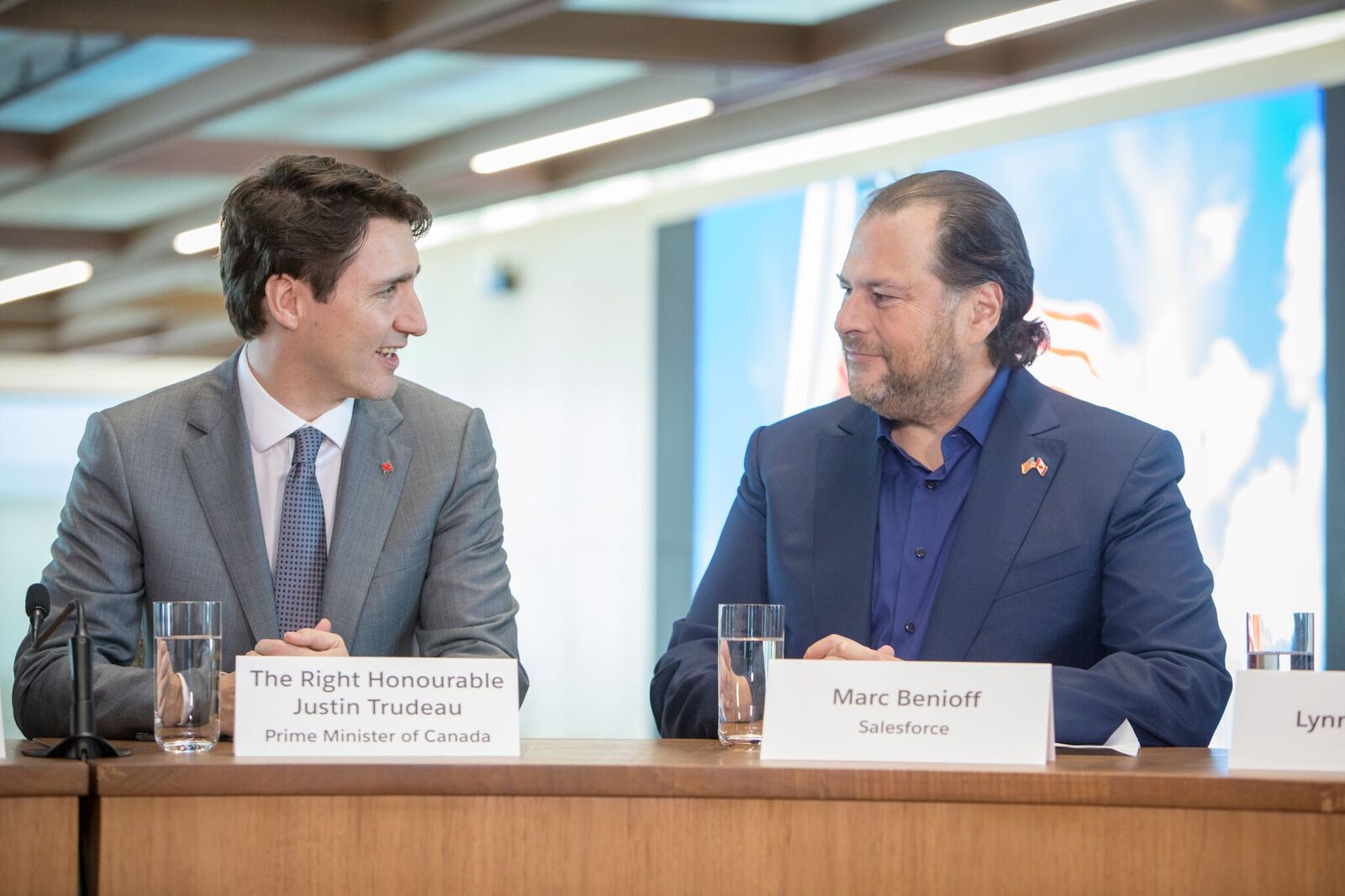 Canadian Prime Minister Justin Trudeau (left) and Salesforce co-CEO Marc Benioff
image: Salesforce
Salesforce Ventures has backed more than 300 enterprise cloud startups — in 20 countries — in total since inception in 2009. They include the likes of Andela, Docker, Evernote, Gusto, IFTTT, InsideSales.com, Stripe, Vlocity, CloudSense, Anaplan, Apptus, Adaptive Insights, Domo, Dropbox, Livefyre, Twilio, Box, and Appirio.