Skillz Posts First Financial Results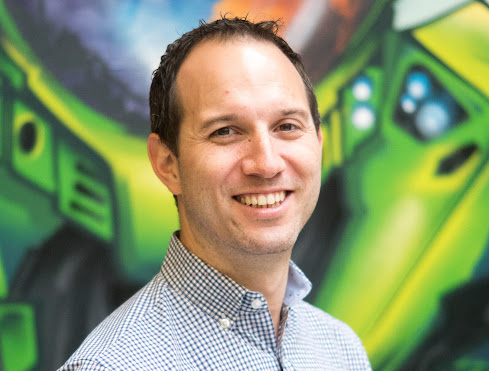 Ahead of its planned reverse merger with blank-check firm Flying Eagle Acquisition Corp, gaming company Skillz has posted its first financial results ever, giving a peek into the still-private company's finances. Skillz reports $60 million in revenue in the third quarter of this year, up 92% year-over-year, and $162 million in the nine months leading up to September, up 91% compared to the previous year.
Skillz reports a net loss of $42.9 million in the third quarter, compared to $5 million in the previous year. For the nine months leading to September, the company posted a net loss of $78.5 million, compared to $14.9 million in the previous year.
Skillz is a mobile gaming platform that lets gamers compete with each other. It enables game developers to provide the esports experience for their players and has helped build several multi-million dollar franchises with social competition. Skillz touts having seen high rates of revenue growth both before and in the aftermath of the coronavirus pandemic.
As a private company, Skillz has raised over $130 million in equity and debt financing. Its backers include well-known names like Telstra Ventures and Liberty Global Ventures.
In September, Skillz formalized a deal to go public by merging with Flying Eagle Acquisition Corp, a blank-check firm. The merger is expected to add about $850 million to the company's balance sheet, consisting of $690 million already secured by Flying Eagle Acquisition and an additional $159 million committed by investors including Wellington, Fidelity, Franklin Templeton, and Neuberger Berman.
Skillz is targeting an enterprise value of $3.5 billion from its planned reverse merger.
Photo: Skillz CEO Andrew Paradise, by Amanda Geraldo, licensed under CC BY-SA 4.0