SoftBank COO Marcelo Claure Is Leaving, Reportedly Over Pay Dispute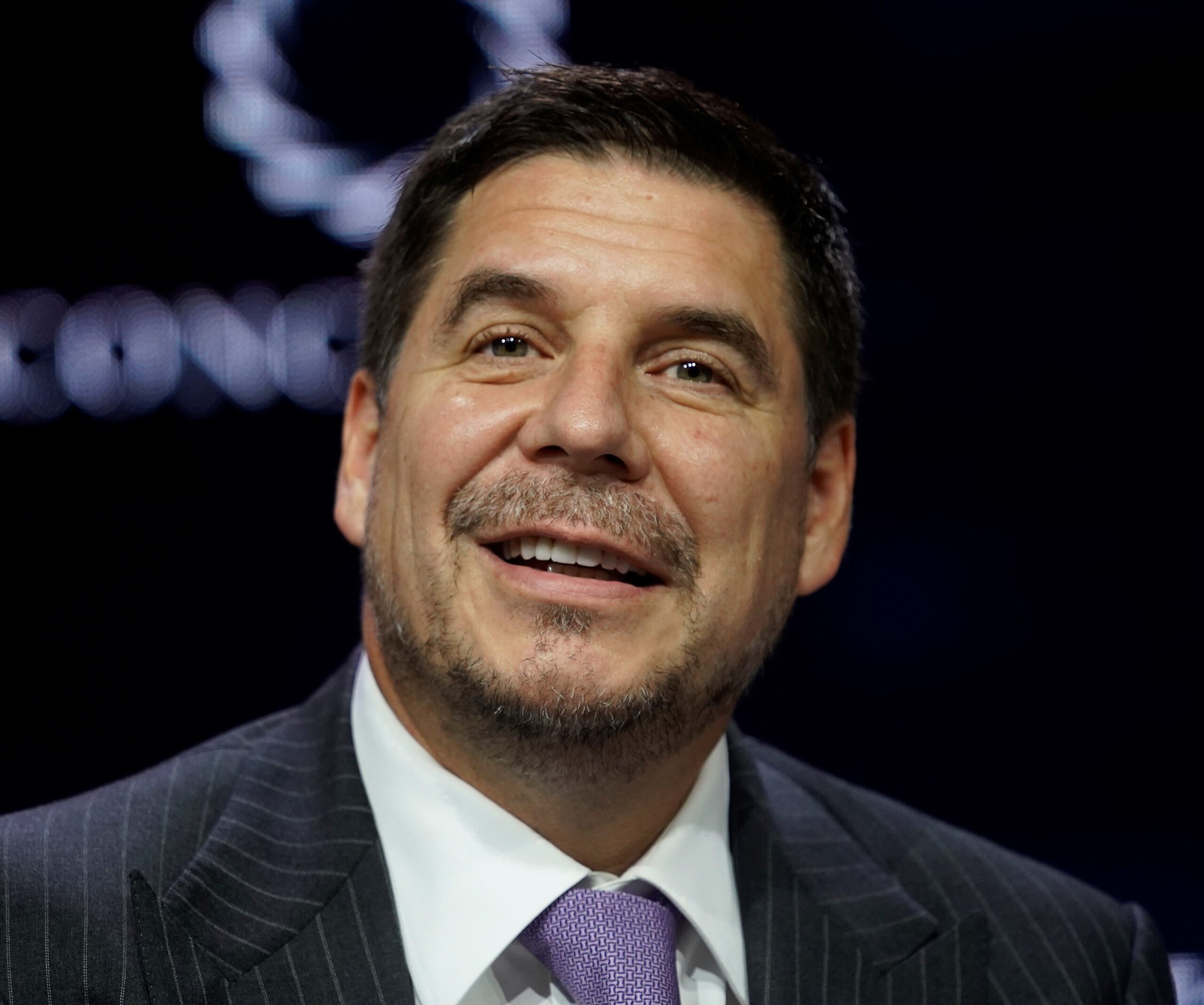 There's a major leadership shakeup at Japanese tech giant SoftBank Group (TYO: 9984). The company's long-time chief operating officer (COO), Marcelo Claure, has confirmed his departure after a nine-year stint. His departure represents SoftBank's most significant leadership shakeup in recent years.
Reportedly, the axle driving Claure's departure is a dispute with SoftBank CEO Masayoshi Son concerning his compensation. According to the New York Times, he demanded up to $2bn in payment to the chagrin of his boss. Understandably, such a high compensation would be an extreme outlier that'll turn heads in the Japanese corporate world. In America, maybe not so.
SoftBank has confirmed Claure's departure, with his replacement already chosen. He'll be replaced as COO of SoftBank Group and CEO of SoftBank Group International by Michel Combes, the former CEO of telecom giants Sprint, Altice, Alcatel-Lucent, and Vodafone Europe. As you can see, Combes is already a big name in the tech sector.
Claure joined SoftBank in 2013 after he sold a majority stake in Brightstar, the wireless services company he founded, to the Japanese conglomerate for $1.3bn. He became CEO of Sprint, a top American telecoms operator then owned by SoftBank in 2014. He transitioned to Executive Chairman in 2018 and helped pull Sprint through its $26bn merger with rival T-Mobile in 2020.
Following Sprint's merger, Claure was appointed SoftBank COO in 2018, becoming CEO Masayoshi Son's right-hand man. Son gave him oversight of SoftBank's operating companies such as Boston Dynamics, Arm Holdings, Fortress Investment, and the ill-fated WeWork. He became WeWork's executive chairman in 2019 and helped transform the once-flailing office space operator into a stable corporation.
Late last year, rumors began swirling of Claure demanding outsized compensation from SoftBank for what he deemed essential contributions. He reportedly wanted up to $2bn distributed over several years, a compensation figure that's not unheard-of for a few leaders at giant American corporations but is almost impossible in Japan.
It's unknown what Claure is heading for after departing from SoftBank. Some speculations include starting his investment fund, which won't be surprising given he's a prolific investor (both individual and as part of SoftBank) in technology companies around the globe. His recent investments include NFT startup Sorare, cybersecurity startup Cybereason, and Latin American crypto exchange Mercado Bitcoin.
Before Claure, a few other top SoftBank executives had departed the company abruptly. They include Nikesh Arora, former SoftBank President and COO, who left in 2016; and Alok Sama, a finance chief, who departed in 2019. Arora is now the CEO of Palo Alto Networks, a publicly-traded cybersecurity giant, and Sama a Senior Advisor to private equity firm Warburg Pincus and merchant bank Raine Group.
SoftBank's stock (TYO: 9984) closed up 2.2% on Friday, the 28th of January.