Sony Debuts New Digital Camera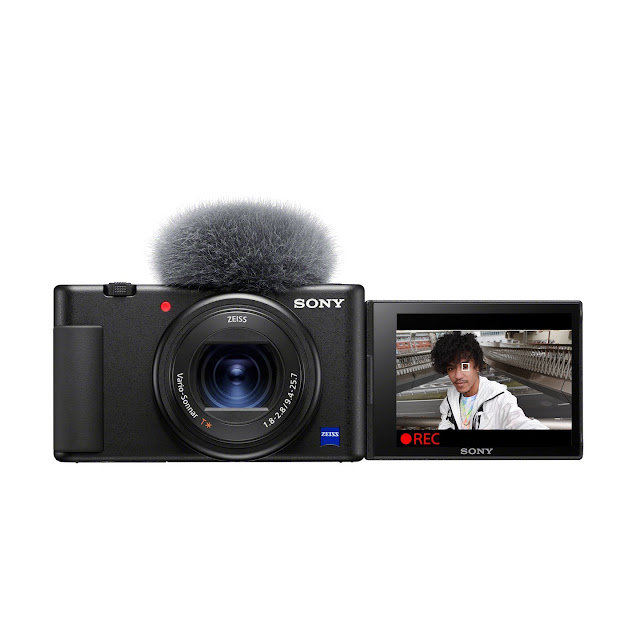 The Sony ZV-1 camera.
Popular electronics brand Sony has debuted yet another digital camera, this time a lightweight, pocket-sized digital camera called the ZV-1, which is primarily targeted at content creators. Among the camera's features include the ability to lock on to and track subjects and objects, high resolution, enhanced audio quality, and Bluetooth connectivity. The ZV-1 can also be transformed into a webcam by connection to a personal computer via USB.
The Sony ZV-1 weighs 294 grams and measures 105.5mm x 60.0mm x 43.5mm. Among its hardware parts include a 3.5mm standard mic jack, the latest Bionz X image processor, a wind-screen accessory that minimizes wind interference, a tiltable LCD screen, and a directional 3-capsule microphone made by Sony.
The ZV-1 will be released in early June for a slightly discounted price of $750. Beginning from the 28th of June, however, the retail price of the camera will be $800.