Deal: Scopely Buys Sony's GSN Games For $1B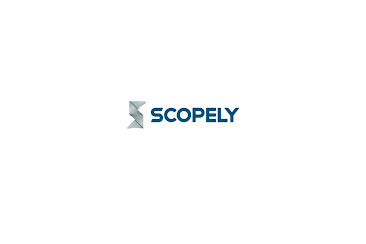 Scopely, a top-ranking mobile gaming startup, is expanding its business with a new major acquisition. It's buying GSN Games, a mobile gaming division of entertainment giant Sony, for the sum of $1bn.
GSN Games makes popular social casino games such as Bingo Bash and Solitaire TriPeaks. Social casino games are a genre where gaming studios can extract much revenue if they do it right, and GSN is one of the top contenders in the genre.
Scopely will pay $1bn for GSN Games, half of it with cash and the other half with its shares, making Sony a minority shareholder in the mobile gaming company. It's said that Scopely's valuation has climbed to $5.4bn taking into account the shares it'll hand over to Sony as payment. That compares to a $3.3bn valuation when the company raised funding last year. 
With GSN, Scopely is stepping up its business substantially by the way of a strategic acquisition. It's a strategy the mobile gaming startup is used to, having made 5 acquisitions in its history before now.
GSN Games has approximately 400 employees that'll join Scopely once the acquisition is completed, including CEO Mark Feldman who'll maintain the leadership position under Scopely. They'll join Scopely's 1,200 or so employees to make a larger workforce.
GSN Games is a division of Sony's Game Show Network, a popular cable channel dedicated to game shows. It was incubated under the cable channel circa 2007, starting with social gaming apps published on Facebook, back when Facebook games were still a hot thing. 
Selling for $1bn appears to be a good deal for Sony, and more so as the entertainment giant is getting $500mn in Scopely shares that could appreciate more in value. It's a win-win for both parties in the deal, or at least at face value.
Scopely is an interesting startup. A decade-old, it's established itself as one of America's top mobile gaming publishers, largely with games based on real-world brands such as Star Trek and WWE. Word on the street is that the company made over $900mn in revenue last year.
However, Scopely's rise hasn't been without dispute. The gaming studio has caught a lot of flak from users for monetization strategies that include aggressively pushing virtual goods and games that it acquired veering towards "pay-to-win" strategies. For example, there have been several lawsuits, such as this one filed last year, accusing Scopely of virtual goods fraud.