MTG Buys Hutch Games In $375M Deal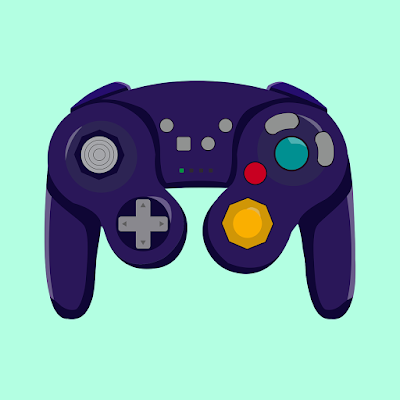 The Swedish digital entertainment company Modern Times Group, best-known by its initials MTG, has reached a deal to acquire the London-based mobile game developer Hutch Games in a $375 million deal, split into a $275 million upfront payment and potential earnouts of up to $100 million.
The acquisition will give MTG a mobile game studio with popular titles like Rebel Racing, F1 Manager, and Top Drives. The price that it's paying upfront sums up to nearly five times Hutch's $56.3 million in revenue in the first nine months of 2020, wherein during that same period, the game developer posted $14 million in earnings (net income) before interest, taxes, depreciation, and amortization (EBITDA).
Notably, Hutch's revenue for the first nine months of 2020 grew 158% over the past year. The London-based company has a pipeline of new titles planned for launch in 2021 and 2022.
Hutch currently has 100+ staff who'll join MTG upon completion of its sale. As noted in a press statement, MTG will pay $275 million upfront for Hutch plus an extra $100 million in earnouts that'll be awarded conditionally on Hutch's financial performance over the next four years.
Hutch's exit to MTG comes 9 years after it was founded. Over the years, the game studio had raised $5.5 million in venture funding from investors including Index Ventures and Initial Capital, investors that have likely reaped juicy rewards given Hutch's upfront acquisition price of $275 million.