Games: Take-Two Buys Top Eleven Maker Nordeus For $380M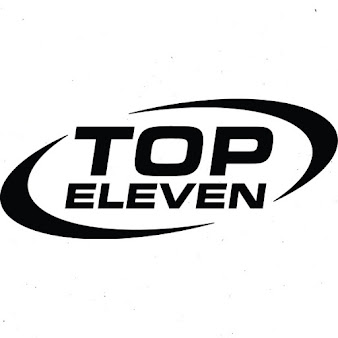 Take-Two Interactive, the gaming company behind the popular "Grand Theft Auto" and "NBA 2K" series, has bought a soccer game developer to add to its roster of games. It's bought Nordeus, the maker of the Top Eleven mobile soccer game.
Take-Two's deal to buy Nordeus sums up to $378mn, of which $315mn will be paid upfront and the remaining $63mn as conditional earnouts. For the amount paid upfront, it's split into $225mn in cash and $90mn in stock.
Buying Nordeus for $378mn marks a pace-setting deal for a mobile games maker based in Serbia. It's rare to hear of such a major acquisition coming from the Serbian tech and gaming industries.
Nordeus's game, Top Eleven, is a top mobile soccer management game globally. Its Serbian developer claims the game has 240 million registered users.
Take-Two has a reputation for expanding with acquisitions, especially in the mobile games space, and Nordeus is its latest target in that regard. Its last acquisition before this one was mobile games maker Playdots for which it paid $192mn to buy last year.
Following the close of the acquisition, Nordeus's team of 180 employees will join Take-Two including its current executive team. It'll become a formal division under Take-Two reporting to its Senior Vice President and Head of Mobile, Nir Efrat.
A $378mn purchase by Take-Two is a very solid exit for Nordeus after 11 years of existing as an independent mobile games studio.