EA Buys Games Maker Glu Mobile For $2.1B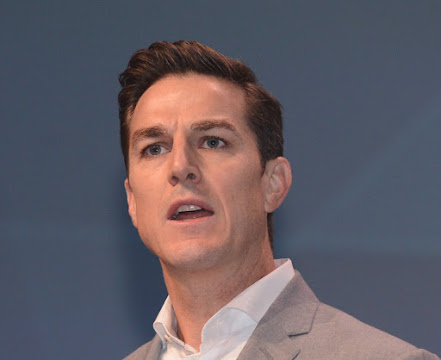 After sealing a deal to buy the UK-based game developer Codemasters in December, the American gaming giant Electronic Arts (EA) is back with another big acquisition, this time Glu Mobile, a publicly-traded mobile games developer that's behind popular titles like Covet Fashion and Design Home. 
EA will pay $12.50 per share for Glu Mobile, summing up to $2.1 billion in total. Combined with Glu's current cash balance of $364 million, the deal sums up to $2.4 billion.
EA's acquisition price represents a 36% premium to Glu's closing share price on Friday, the 5th of February 2020. With Glu, EA will be getting a mobile gaming powerhouse with more than 100 million monthly active players across its games. Combined, EA's and Glu's mobile games will have produced $1.3 billion in bookings over the last 12 months.
Glu has a team of 800 employees that'll join EA following the completion of its acquisition. 500 of its employees are developers, a significant talent base for EA.
Glu's sale to EA represents the biggest mobile gaming acquisition to open this year. The acquisition is expected to be completed in the second quarter of this year, still subject to approval from Glu's shareholders.
Photo: EA CEO Andrew Wilson by Innovate BC is licensed under CC BY-ND 2.0
More on Games;