Starbucks Leverages on China Experience to add UberEats Delivery To Nearly a Quarter of its U.S stores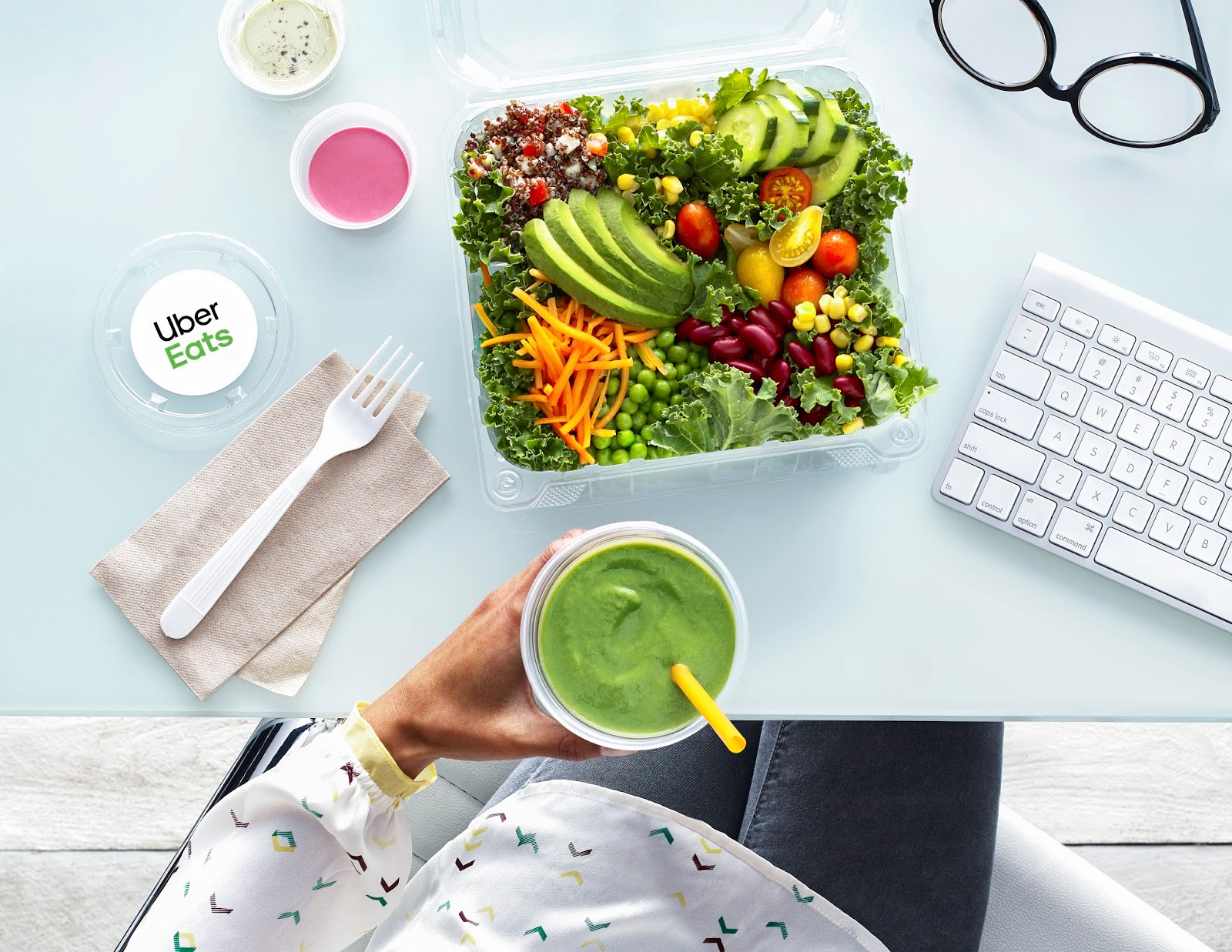 image : Uber
Starbucks is adding delivery via UberEats to nearly a quarter of its U.S. stores beginning next year, the coffeehouse chain said at its annual investor conference. This builds on learnings from its pilot delivery service in China made in partnership with Alibaba's Ele.me which proved successful and has now expanded to 2000 stores across the country.
The coffeehouse chain recently initiated pilots of its Starbucks Delivers service in both Tokyo and Miami with Uber's delivery service. These pilots are bound to assist UberEats in capturing market share as it competes with services like Postmates, DoorDash, EatStreet, Grubhub and Munchery.
— Uber Eats (@UberEats) December 14, 2018
Starbucks has also announced plans to launch a virtual store in partnership with Alibaba in China that bundles its digital services including Starbucks Delivers, social gifting and the Starbucks' Tmall flagship store into one single interface for easy use by its customers.