Stripe Scoops Up Paystack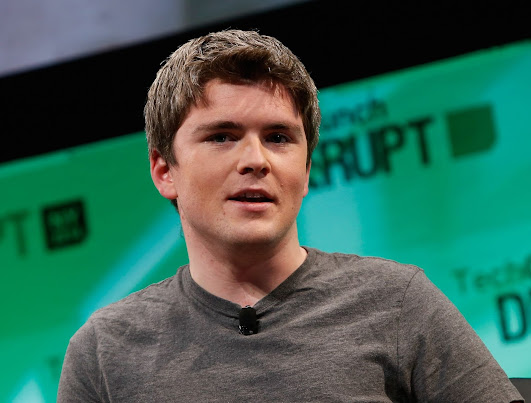 John Collison, Co-Founder and President, Stripe.

Photo credit: Brian Ach/Getty Images for TechCrunch, licensed under Creative Commons
The famous payments company Stripe has reached a deal to acquire Paystack, a Nigerian fintech upstart, in a deal that's said to be worth over $200 million. The acquisition marks a big win for Paystack, which had raised just shy of $12 million in funding as a private company. That Stripe is acquiring Paystack shouldn't be surprising given that the US-based payments firm was one of Paystack's investors, having led an $8 million Series A round for the Nigerian company in 2018.
With Paystack, Stripe is getting around 60,000 customers in Nigeria, customers that include everything from small businesses to larger corporations, educational institutions, other fintech companies and the likes. Paystack itself is akin to the "Stripe of Nigeria", being a payment gateway that lets businesses easily accept online payments. Stripe has adopted a strategy of backing payments companies similar to itself but in international markets, Paystack being among such companies and another recent one, PayMongo of the Philippines. As an independent private company, Stripe has made investments in 21 other companies according to CrunchBase data.
A $200 million+ deal for Paystack represents one of the largest tech acquisitions ever in Africa, more so for a company that was founded only five years ago.