Stripe Raises Fresh $600M, Valued At $95B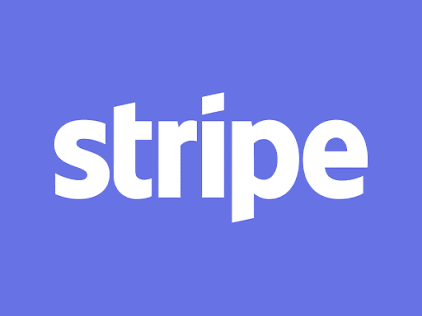 Hot payments startup Stripe has closed a big new round of funding, announcing that it's raised a $600 million Series H round that values it at a whopping $95 billion, whereby such valuation makes Stripe now the most valuable private technology company in the US.
Stripe's new round came from a mix of existing and new investors including Ireland's National Treasury Management Agency (NTMA), Allianz X, Axa, Baillie Gifford, Fidelity, and Sequoia Capital. 
With the new round, Stripe says that it'll bolster its European operations, particularly in Ireland where the company's two sibling founders, Patrick and John Collison, hail from. It's then no surprise that Ireland's National Treasury Management Agency which's an investment fund of the Irish government chipped into Stripe's new funding round.
Europe is a major market for Stripe, with 31 out of the 42 countries that the company is currently present in being from the continent. Over there, Stripe powers online payments processing for a host of businesses ranging from media giants like Axel Springer to automakers like Jaguar Land Rover and hot European startups including Doctolib, Deliveroo, UiPath, N26, and Klarna.
"We're investing a ton more in Europe this year, particularly in Ireland," said John Collison, President and co-founder of Stripe in a statement. "Whether in fintech, mobility, retail or SaaS, the growth opportunity for the European digital economy is immense."
With its new funding round, Stripe has now raised over $2 billion in total venture funding over its existence. The $95 billion valuation coming with the new round is well more than double the $36 billion valuation Stripe got from its most recent funding round before this one. Its high valuation jump signals strong business prospects for Stripe that's drawn investors to bet big on the company. 
Coming from a $36 billion valuation now to $95 billion, Stripe has leapfrogged Elon Musk's SpaceX to become the most valuable private technology company in the US. Globally, it's now only beaten by China's ByteDance Technologies, the owner of the popular TikTok app that was valued at $180 billion from its most recent funding round.
The press release announcing Stripe's new funding round can be accessed with this link.