Wattpad Sells For $600M+ To South Korea's Naver
Wattpad, the popular social storytelling platform, is the latest Canadian startup to get a big exit, having just been sold…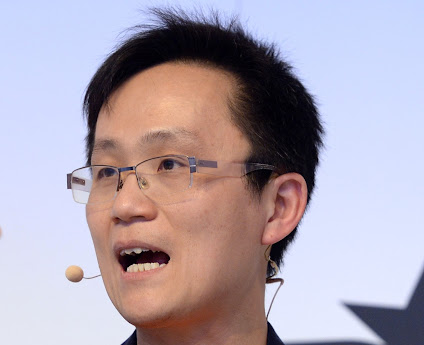 Wattpad, the popular social storytelling platform, is the latest Canadian startup to get a big exit, having just been sold to the South Korean search engine and internet services giant Naver. Naver has agreed to pay over $600 million in cash and stock to buy Wattpad, a press statement from the company notes.
The acquisition of Wattpad is strategic to Naver and will see the popular story publishing site aligned with Naver's own Korean-focused publishing portal Webtoon. Together, Wattpad and Webtoon will have a global monthly audience of 160 million people, Naver says.
A $600 million+ exit represents a good price-wise exit for Wattpad, a company that's backed by a total of $118 million in venture funding. Investors in the company that'll see significant returns from Wattpad's sale include Khosla Ventures, AME Cloud Ventures, Kickstart Ventures, and the Chinese tech giant Tencent.
Upon the completion of its sale, Wattpad will continue to be headquartered in Canada where it's stayed since it was founded in 2006. It'll continue to be led by its co-founder and CEO Allen Lau.
The Wattpad acquisition is expected to be completed in the second quarter of 2021.
Photo credit: Wattpad Co-Founder and CEO Allen Lau, credit: DLD Conference, licensed under CC BY-NC-SA 2.0