Deal: Al Gore's Firm Invests $600M In UK Green Energy Startup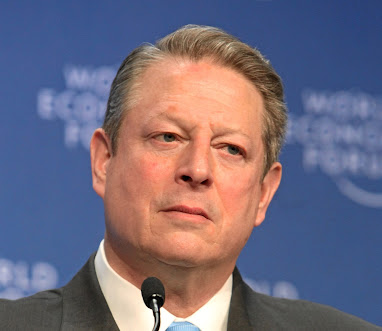 Generation Investment Management, an investment firm co-founded by former US Vice President Al Gore, has made a big bet on a British green energy startup. It's investing $600mn in Octopus Energy, a startup that supplies renewable energy to individual customers and businesses.
Generation Investment has since its founding focused on sustainability investments, so its large investment in Octopus isn't unexpected. The firm manages some $36bn in assets, making it one of the largest sustainability investment firms globally.
For Octopus Energy, the $600mn investment values it at $4bn pre-money. It's split into two equal tranches of $300mn, the first provided immediately and the second by June 2022, contingent on certain conditions. Ultimately, Generation Investment will acquire a 13% stake in the British company.
Octopus Energy was founded in 2016 and has grown rapidly for a startup of its kind. Its main business is generating or purchasing electricity from renewable sources and supplying them to customers that demand it. It has operations in the UK and several other countries, including the US and Japan.
In December, Octopus closed an investment round that valued it at $2bn. Less than a year later, that valuation has doubled, indicating hot investor interest in the startup.
Going from scratch to a $4bn valuation in five years shows that Octopus's business growth is very assuring, or at least to its investors. On its end, the company claims to have over 3 million customers and also claims to be Europe's largest investor in solar energy.
Along with Generation Investment, another firm also chipped into Octopus Energy's latest round. It's Origin Energy, an Australian public energy company that's investing $55mn.