Taboola Said To Hold SPAC Merger Talks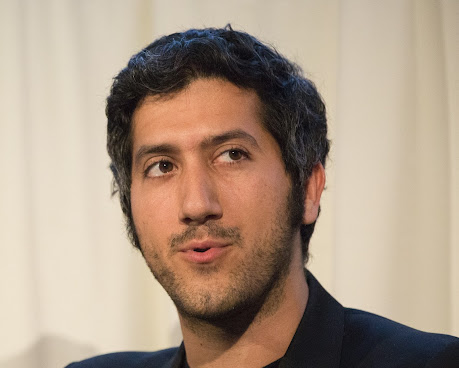 Taboola, the Israel-based content recommendation and ad tech company that's behind many of those ads, sometimes bizarre ones, that you see beneath news articles, is in talks to go public by merging with a special purpose acquisition company (SPAC), Israel's Haaretz newspaper reports.
Taboola is said to be in talks to merge with ION Acquisition Corp (NYSE:IACA), a SPAC backed by ION Group which is an Ireland-based financial software and data provider. ION Acquisition Corp raised $259 million in its public market debut this October, money that'll be handed to Taboola in the case of a merger.
The rumors of Taboola heading for the public markets comes only a few months after the company's proposed plan to merge with one of its main rivals, Outbrain, fell apart after years in the making. Taboola was supposed to merge with Outbrain in a $2 billion deal that'll create a worthy rival to the Google-dominated advertising network market.
Taboola creates widgets for online publishers to insert ads into their articles and make money in the process. The company makes money by taking a cut of publishers' advertising payments, a business model that generates revenues of around $150 million a year for it.
Taboola's reported merger talks could see the company become one of the few Israeli technology companies to take the SPAC route to the public markets. The company is said to be targeting a valuation of up to $3 billion on the public markets.
Photo: Taboola CEO Adam Singolda by Hubert Burda Media is licensed under CC BY-NC-SA 2.0