Tertill Names iRobot Veteran As CEO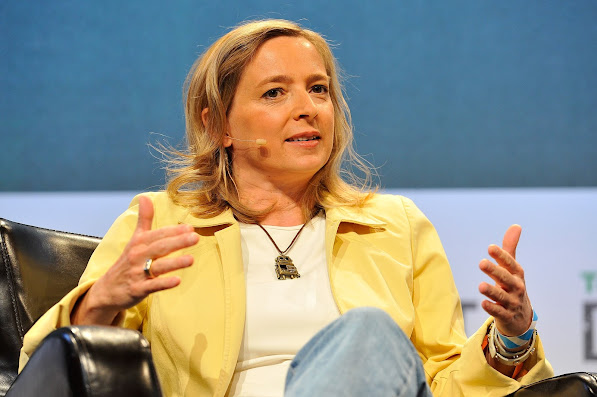 Helen Greiner.
Photo credit: Steve Jennings/Getty Images for TechCrunch, licensed under Creative Commons
Tertill, a gardening robot startup, has named a new Chief Executive and Chairman by the name of Helen Greiner, who is herself notably a co-founder of robotics powerhouse iRobot and also a founder of Aria Insights, a now-shuttered company that worked on drones for the commercial and military markets. Tertill, a startup that's best known for its garden weeding robot, will now be led by Greiner, a robotics veteran with high standing in the industry. 
Tertill (formerly Franklin Robotics) is still a small upstart, founded five years ago and backed by a relatively little $1 million in funding so far. The company's flagship product is a solar-powered plant weeding robot that's tailored for use in small gardens, as demonstrated in the video below;
Greiner seems like an ideal candidate to lead Tertill, having previously co-founded a robotics powerhouse and stayed at the company from start through a successful public listing. Currently, iRobot, which Greiner founded, is one of the world's biggest consumer robotics companies, with $1.2 billion in 2019 revenues and a current (as of writing) market capitalization of over $2 billion. "The iRobot Roomba became a household name and I am confident that Tertill will follow," Greiner said in a press statement that announced her new job. "As a home gardener, I have witnessed firsthand Tertill's weed-controlling abilities, and I'm thrilled to lead the company's existing world-class team."
Greiner's appointment at Tertill is effective immediately.