Tesla Gets Clearance To Begin Manufacturing In China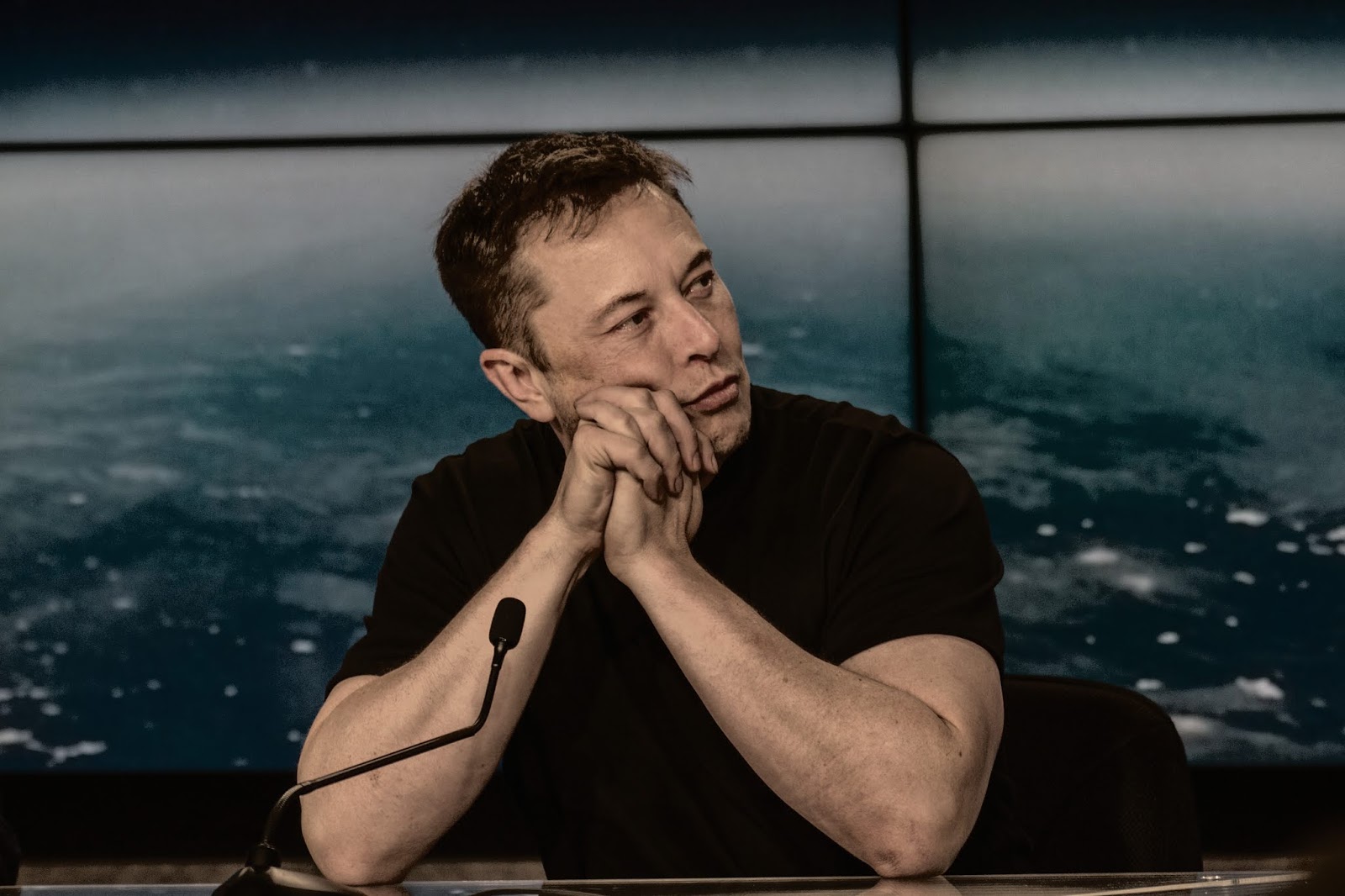 Tesla CEO Elon Musk
image: Daniel Oberhaus (2018)
Tesla has been added to a government list of approved automotive manufacturers in China, entailing it's been granted a license to begin producing cars in the country. China is the world's biggest electric vehicle market, so it's no surprise Tesla is doubling down on that region. Rather than having to export cars produced in the U.S., which are usually subject to tariffs, Tesla began constructing a new auto manufacturing facility; the Gigafactory 3, in December last year. The factory, located in Shanghai, is rumored to be heading for completion by year end.
Earlier this month, news outlet Reuters reported that Tesla targeted to begin producing cars at the Chinese factory this month. Although there's no certainty on that, Tesla just getting approval to begin producing in China sounds like a correlation to a situation where it'll begin rolling out cars from its Chinese factory in soon time. Tesla, whose Chinese factory is estimated to cost somewhere in the ballpark of $2 billion, is said to be targeting an initial production rate of 250,000 cars annually at the new factory.
Tesla seems ready for a bigger entry into the Chinese EV market, having even ramped up marketing efforts, something it's not really known for. The EV company was also previously reported to be in talks with CATL, a top (Chinese) EV battery manufacturer, for supply of electric batteries for its vehicles. Also, Tesla seems to be looking to a good Chinese welcome, indicated by a recent exemption from a 10% purchase tax that vehicles are normally subject to in the country.
Tesla is said to be targeting production of at least 1,000 Model 3s, the best-selling premium vehicle in the U.S. and one of the best-sellers in the U.K., per week at its Chinese factory. Although we can't certainly tell, we predict demand for locally-produced Model 3s — which will be likely cheaper due to the absence of tariffs imposed on imported vehicles — will grow in China, leading to better sales for Tesla, which is fresh off a record third quarter.