TripActions Raises $250 Million Series D
Andreessen Horowitz co-founder and TripActions board member Ben Horowitz image: JD Lasica on Flickr Few months after Andreessen Horowitz led…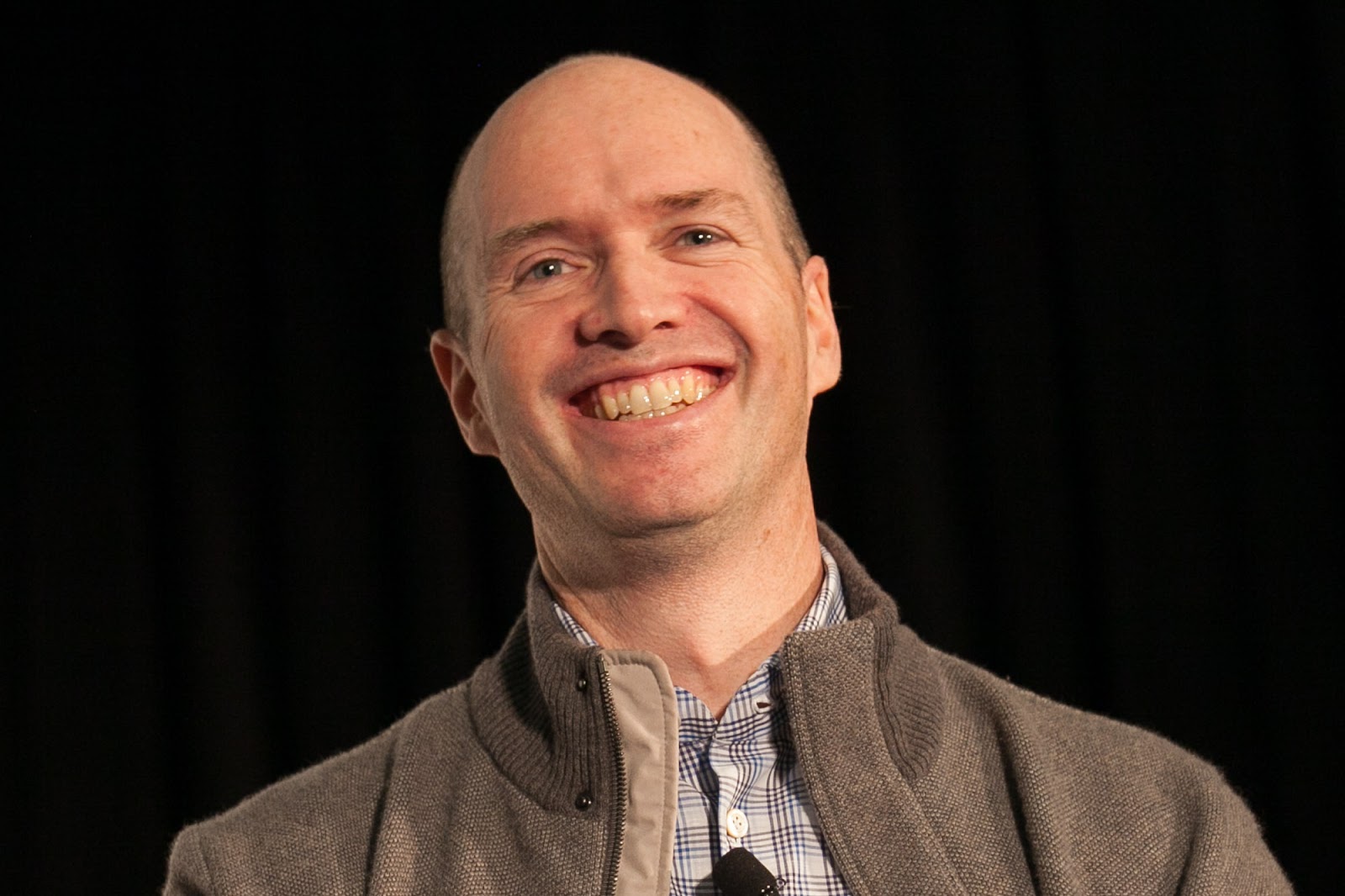 Andreessen Horowitz co-founder and TripActions board member Ben Horowitz

Few months after Andreessen Horowitz led a $154 million round for corporate travel startup TripActions, the blue-chip VC firm has again led new funding for the company, this time a $250 million Series D that values it at $4 billion, four times its previous $1 billion valuation. A press release from TripActions says revenue is growing 5x annually which kind of explains why the company has quadrupled its valuation in less than a year.
Along with Andreessen Horowitz, VC firms Lightspeed Venture Partners, Zeev Ventures and Group 11 (formerly SGVC) also participated in this round. TripActions — which now has more than 700 employees spread across nine offices globally — says it'll make use of the new funding to support global expansion, double down on partnerships, and further invest in its corporate travel platform. The Palo Alto-based company has more than 2,000 customers, including big names like Lyft, SurveyMonkey and WeWork.
TripActions Co-Founders Ariel Cohen (left) & Ilan Twig

image: TripActions
While revenue isn't disclosed, TripActions says it currently manages more than $1.1 billion in annual travel budgets. "As founders, we wanted to create a company where we'd both be happy, excited and proud to work, with a mission-driven culture focused on the user—all of them, all the time," TripActions co-founder and CTO Ilan Twig said in a statement.
"We believed we could change the industry by building an end-to-end business travel platform that was the best in the world, underpinned by the best product, service and experience. Through our hyper growth, our mission remains the north star for our business. It's a privilege to help our customers and users turn travel into a strategic lever for growth." He said.
"….Thanks to our investors, partners and suppliers who believed in our vision; our employees who passionately put the user first in everything they've done; and most importantly our customers who have trusted us with their travel programs; TripActions is fast becoming the default for business travel." TripActions co-founder and CEO Ariel Cohen also said.