Triplebyte Wants To Make Private Info Public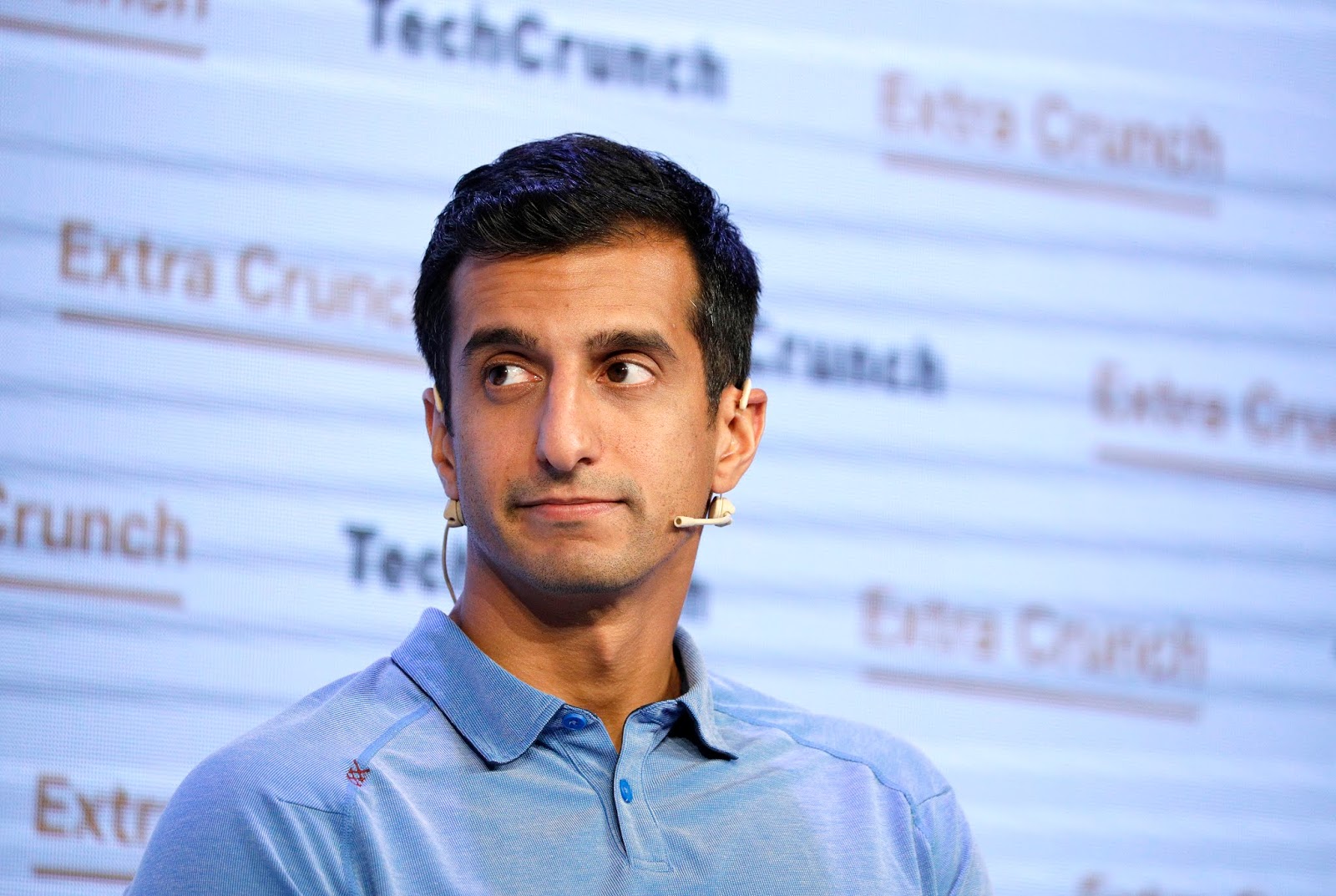 Triplebyte Co-Founder & Chairman Harjeet Taggar.
Photo by Kimberly White/Getty Images for TechCrunch, under Creative Commons license

Triplebyte is a fairly popular job site primarily targeted at software engineers. An alumnus of famed startup accelerator Y Combinator, Triplebyte, a San Francisco-based company, has raised some $48 million in total funding. Triplebyte's service is fairly simple; you take a technical test, get assessed, and then depending on your performance, you're placed on a list where you can get noticed by software companies that Triplebyte charges for access to that list. Triplebyte can be described as an online staffing firm but primarily for software engineers.
Recently, Triplebyte decided to engage in something that didn't go well with many. The company has apparently decided to take on LinkedIn with its own business and employment-oriented online network and to do that, it wants to make private profiles on its platform — which are the profiles currently only accessible by its enterprise customers — public, with the option of opting out. Triplebyte recently sent out emails announcing it would be launching public profiles in a week's time.
"Our mission is to build an open, valuable, and skills-based credential for all engineers. We believe that allowing Triplebyte engineers to publicly share their profiles and skills-based credentials will accelerate this mission," Triplebyte's email touted. This has, however, not sat well with many, the major reason being that the public profiles that Triplebyte aims to create are opt-out rather than opt-in. Triplebyte wants to turn private profiles on its website public, with the option of opting-out, but even when users who adopted the company's platform to take technical tests did so on the basis that their profiles wouldn't be made public. Even as Triplebyte has given an option to opt-out, what the company aims to do is akin to taking private information and making it public. In light of the news, Triplebyte has faced substantial backlash. On technology forum Hacker News, Triplebyte's aim to create public profiles has been scorned by many, even after an explanation of sort was provided on that same forum by Triplebyte's CEO, Ammon Bartram.
"This is horrible, what a breach of trust." one user exclaimed. "The decision to make this opt-out instead of opt-in is extremely questionable," said another. "This is basically like the workplace equivalent to the Ashley Madison scandal, only pre-planned." another said. "What a foolish decision to make." said yet another. All these and numerous other similar comments point to the fact that users are not having it with Triplebyte's decision. With the backlash, it's plausible to think that the company may renege and overturn its decision to create public profiles. For now, the company appears to still be considering doing so.
We've contacted Triplebyte's support on the matter and would reach out if a reply is provided.
On the issue, what do you think?
Update [5/25/20]: Triplebyte has rescinded its decision to create public profiles.