More Info From Cloudflare's S-1 Filing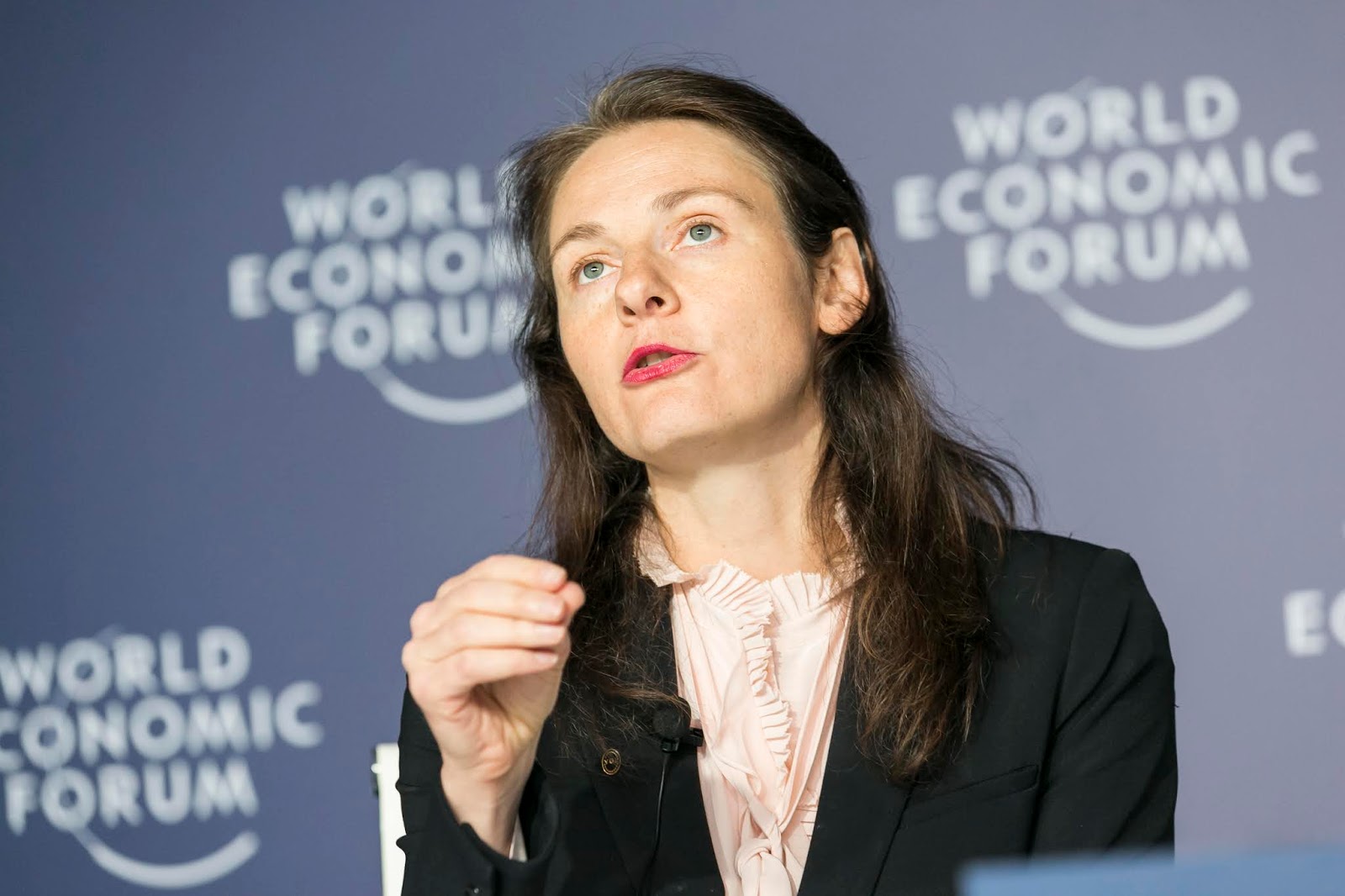 Cloudflare co-founder and COO Michelle Zatlyn

Photo by World Economic Forum / Benedikt von Loebell via CC BY 2.0 license
Cloudflare, a San Francisco-based CDN provider that routes traffic for 18% of the world's top 10,000 websites, recently filed to go public. As always, the company's S-1 filing revealed much info and metrics of its business. Our recent article [on Cloudflare's IPO filing] touched on several of the metrics, but we're here with more info [on this article] from Cloudflare's IPO filing.
Below are some elaborated [key] points from Cloudflare's S-1 filing:
$84.8 million revenue in 2016, $135 million in 2017 and $192.7 million in 2018
Cost of revenue was $24 million in 2016, $28.8 million in 2017 and $43.5 million in 2018.
Gross profit (profit before operating expenses) was $60.8 million in 2016, roughly $106 million in 2017 and roughly $149 million in 2018. This can be gotten from a simple calculation of revenue-cost of revenue.
$23.7 million R&D spend in 2016, $33.7 million in 2017 and $54.5 million in 2018
An R&D team that's spread across three locations: London, San Francisco and Austin, Texas
$17.3 million in losses in 2016, $10.7 million in 2017 and $87.2 million in 2018. A significant part of the high jump in 2018 losses compared to that of 2017 can be attributed to increased stock-based compensation ($27.3 million in 2018 vs just $2.8 million in 2017). Stock-based compensation is sort of an essential requirement for attracting talent in Silicon Valley.
$42.4 million in cash on its balance sheet as of Q2 2019 end (June 30th), including $2.9 million held by foreign subsidiaries
$103.2 million in current commitments (agreed payments for future services)
More than 100 issued patents currently, and 60 pending
Cloudflare's internet network currently spans 193 cities in more than 90 countries. The company intends to continue expanding this network.
$400,000 total compensation for CEO Matthew Prince and COO Michelle Zatlyn in 2018. $690,000 for CFO Thomas Seifert, $538,000 for General Counsel Douglas Kramer
Cloudflare is used on 20 million internet properties (domains)
Cloudflare has lots of free and paying users alike. Using Cloudflare, free users can easily get CDN services for their websites with almost zero effort. The paying users get more advanced features and are usually large internet services used by millions.
Cloudflare has raised roughly $330 million in total funding, last valued at $3.2 billion.