Root Has Reportedly Raised $350 Million At A $3.5 Billion Valuation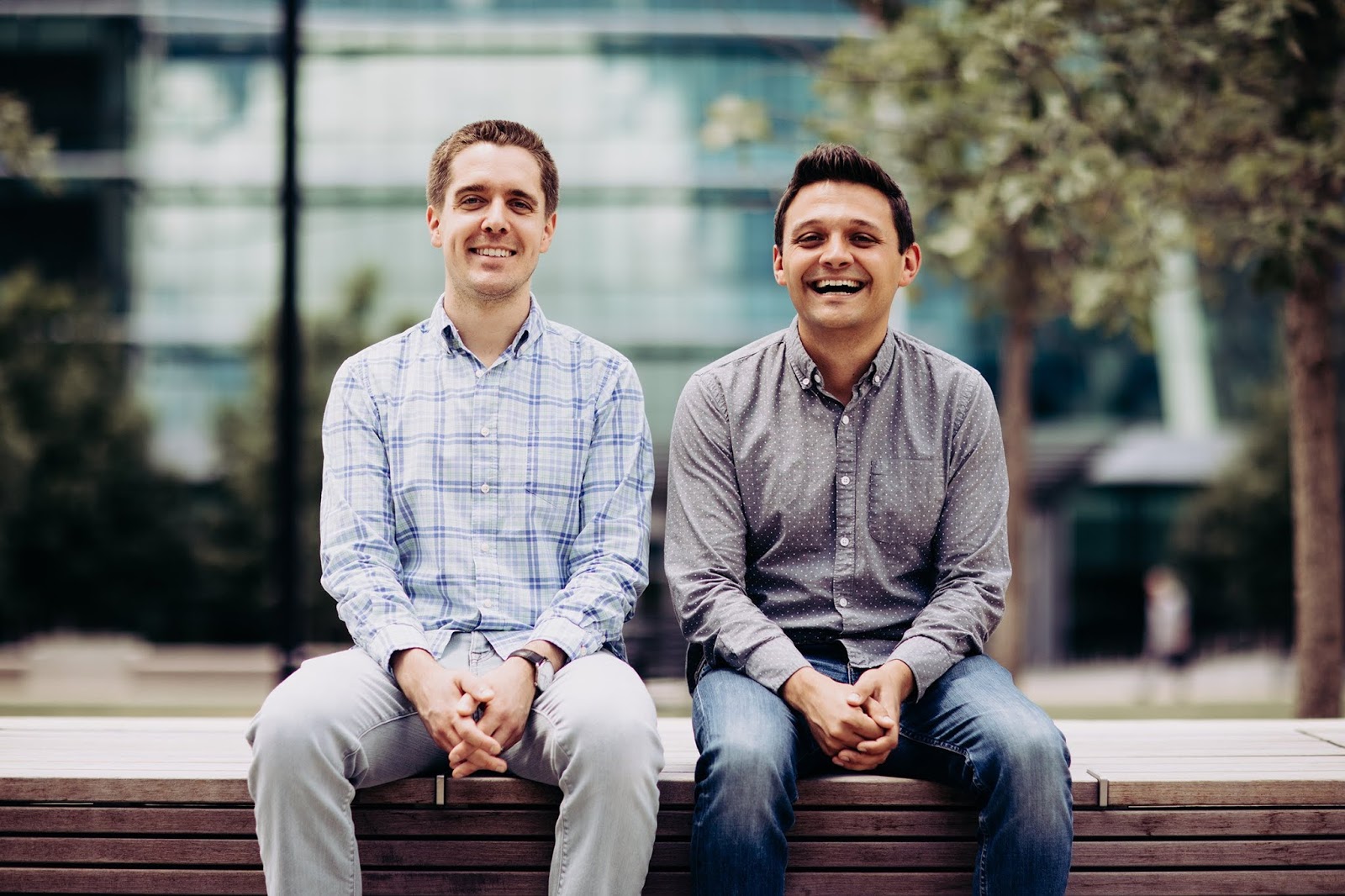 (From L-R) Root Insurance co-founders Dan Manges (CTO) and Alex Timm (CEO)

Today is just few days short of a year after Root Insurance raised a $100 million Series D funding that valued it at $1 billion. That round was led by Tiger Global, with participation from Redpoint Ventures, Ribbit Capital, and Scale Venture Partners. Just shy of a year after, Axios reports Root has raised $350 million in funding at a $3.5 billion valuation, entailing a more than triple in valuation in a relatively short span.
Root was founded in 2015, and has raised $177 million in known funding [before this reported round]. The Columbus, Ohio-based startup offers car insurance to drivers in 27 U.S. states. Root's insurance process is entirely carried out on the smartphone. Leveraging smartphone tech and data science, Root measures driving behavior alongside some other factors to gauge insurance policies for drivers. In simple terms, Root is auto insurance doused with a bit of technology, as opposed to the traditional way it's done. It's in the same court as Bond, another insurance startup that recently notched a $1 billion valuation, a difference being Bond's focus on home insurance.
Root sells personalized car insurance policies for drivers thanks to its leverage on data science and smartphone tech, which lets it gauge driving behavior. The Columbus-based startup is able to attract a lower-risk pool of customers than traditional insurers, because it uses a "try-before-you-buy" mobile app in most states where it operates. It has also moved its claims infrastructure in-house, which should allow better control of the user experience. But there are drawbacks, one being Root having to compete with bigger and better-capitalized insurance giants like Geico, and another being a higher loss ratio compared to other well-established insurance companies, according to statutory filings.
In a statement to Axios, Root CEO Alex Timm argued that startups will always have higher loss ratios as they workaround the twists of a traditional market. Also, Root's Q4 2018 loss was down 50% year-over-year after a Q3 2018 increase, according to Axios.
Just a few days ago, Root announced the appointment of a new CFO, Daniel Rosenthal, who will replace its current CFO Cindy Powell. Powell is moving to another role as Senior Executive Vice President of External Affairs, where she'll oversee Root's expansion plans. Rosenthal is an accomplished entrepreneur who previously co-founded Milestone Aviation Group, an aviation finance company that sold for $1.8 billion to GE Capital in 2015.
Earlier this month, Root also expanded into its latest market, the state of California.