Reddit Has Begun Tests For Live Video Streaming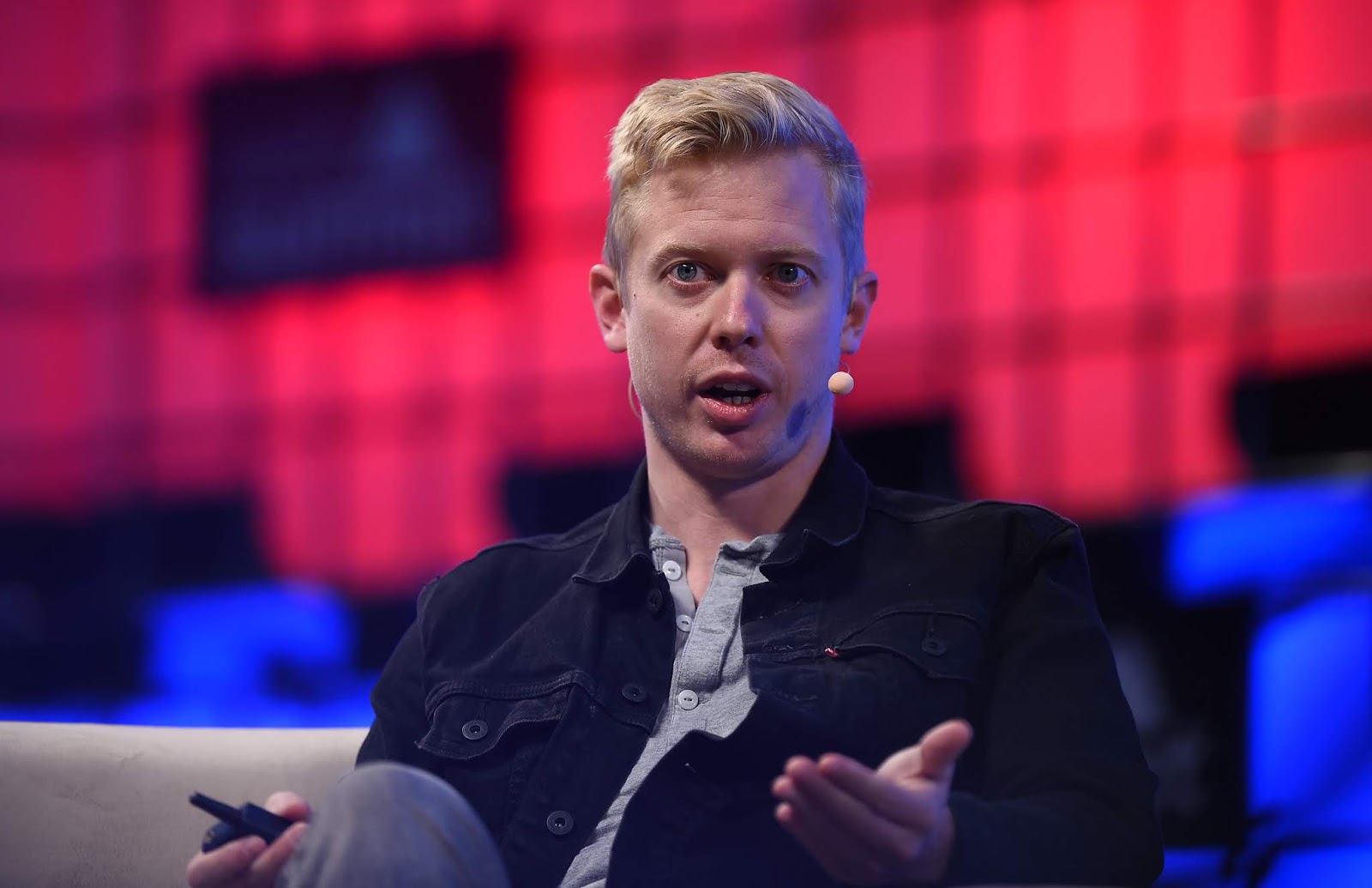 Reddit co-founder and CEO Steve Huffman

Photo by Cody Glenn/Web Summit via Sportsfile
As confirmed by Reddit to Wired, the widely called "front page of the internet" has begun tests for live video streaming, marking a significant moment for what has been majorly a text-only platform. In its 14 year history, Reddit has grown from an initial link-sharing site to a destination for online discussion, news aggregation and web content rating. Reddit is so popular and widely used that it's the 14th most visited website globally, according to Alexa data.
Allowing live streaming on its platform shows Reddit is really keen on a turnaround since co-founder Steve Huffman re-joined the company in 2015. With most major social media platforms currently supporting live streaming, it's obvious that it's somewhat necessary for a widely used platform to support live video. Reddit is known for being an internet property with boatloads of user engagement. With the addition of live video streaming, it could be looking towards a spike in both [an already large] user engagement and it's business. Live video streaming could be a way to pull in more revenue for Reddit, which has to prove itself after recently raising huge rounds, most recently at a $3 billion valuation.
"We know that our users are familiar with streaming across their internet experience, because they're seeing it on other platforms," Reddit's VP of product, Alex Le said in a statement to Wired. "It's become an expectation that a platform should offer this." According to Le, Redditors will be able to upvote and downvote streams and participate in live chat during broadcasts. Broadcasts could get started by anyone, using the rear-facing camera as default, an enticement for users to broadcast the moments they're in rather than diving straight into selfie mode (though ít's also available).
"Streaming on other services can sort of be like, just turn on the camera," Le said. "We think Reddit will lend itself more toward shorter-form content, capturing something that's really interesting in the moment, so that users can cycle through and see a bunch of different perspectives." He said.
In regards to livestreaming moderation, Reddit will enforce a separate, stricter set of rules: no NSFW, no dangerous or illegal activity, and no "quarantine eligible" content, meaning material that Reddit users may find offensive or upsetting. Reddit's initial week-long live-streaming test will be moderated entirely by its employees.
"We're not going to shy away from punishing bad actors," Reddit's product manager for its live-streaming efforts, Deborah Hsieh said in a statement to Wired. "We've actually said in our policy, depending on the severity of your action, we could ban or suspend your account." She said.