TuSimple And ZF Partner To Develop Self-Driving Tech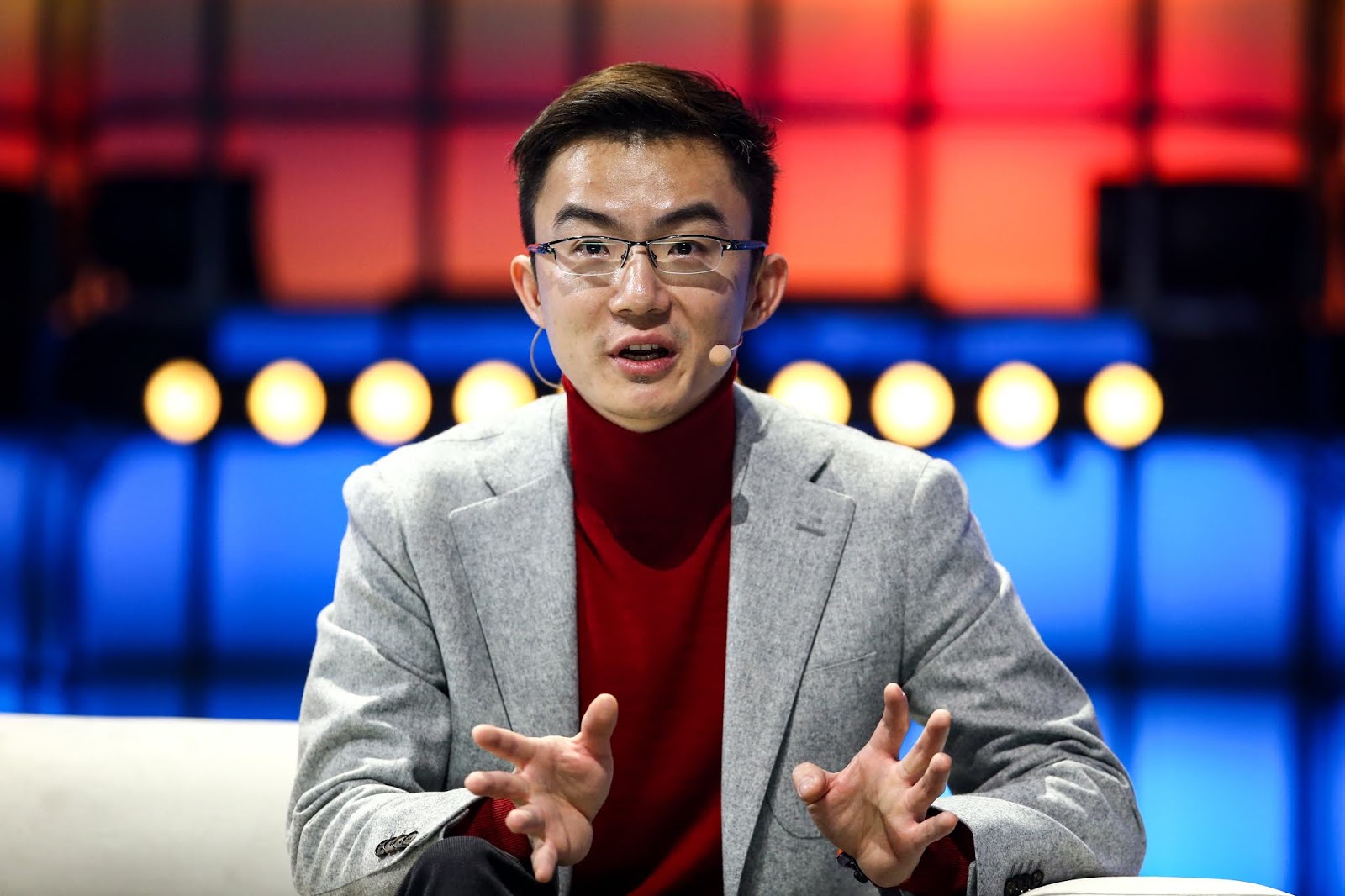 TuSimple co-founder and CTO Xiaodi Hou.
Photo by Vaughn Ridley/Web Summit via Sportsfile, under Creative Commons license
TuSimple, a San Diego-based self-driving trucking company, and ZF, a German car parts giant, have announced a partnership to develop and commercialize technology for driverless trucks. The partnership is set to begin by next month, April, and is expected to cover large automotive markets including Europe, China and countries in North America. TuSimple and ZF say they'll co-develop production-quality parts such as cameras and radars that'll be adopted for driverless rides. Under the terms of the deal, ZF will ultimately serve as the default supplier for TuSimple's self-driving system, which will be marketed to commercial vehicle operators.
As part of their partnership, ZF will also contribute engineering support to validate and integrate TuSimple's self-driving system into vehicles. The partnership marks a significant point for TuSimple, which plans to kickstart commercial driverless operations by next year. The company has already begun pilot rides by delivering goods for companies like UPS, with 18 customers in total. TuSimple currently operates a fleet of more than 40 trucks and says it makes 20 trips between Arizona and Texas each week.
TuSimple seems to be doubling down on its self-driving efforts, especially after raising an additional $120 million in funding not too long ago. Altogether, the company has raised just short of $300 million since inception.