OfferUp And Letgo To Merge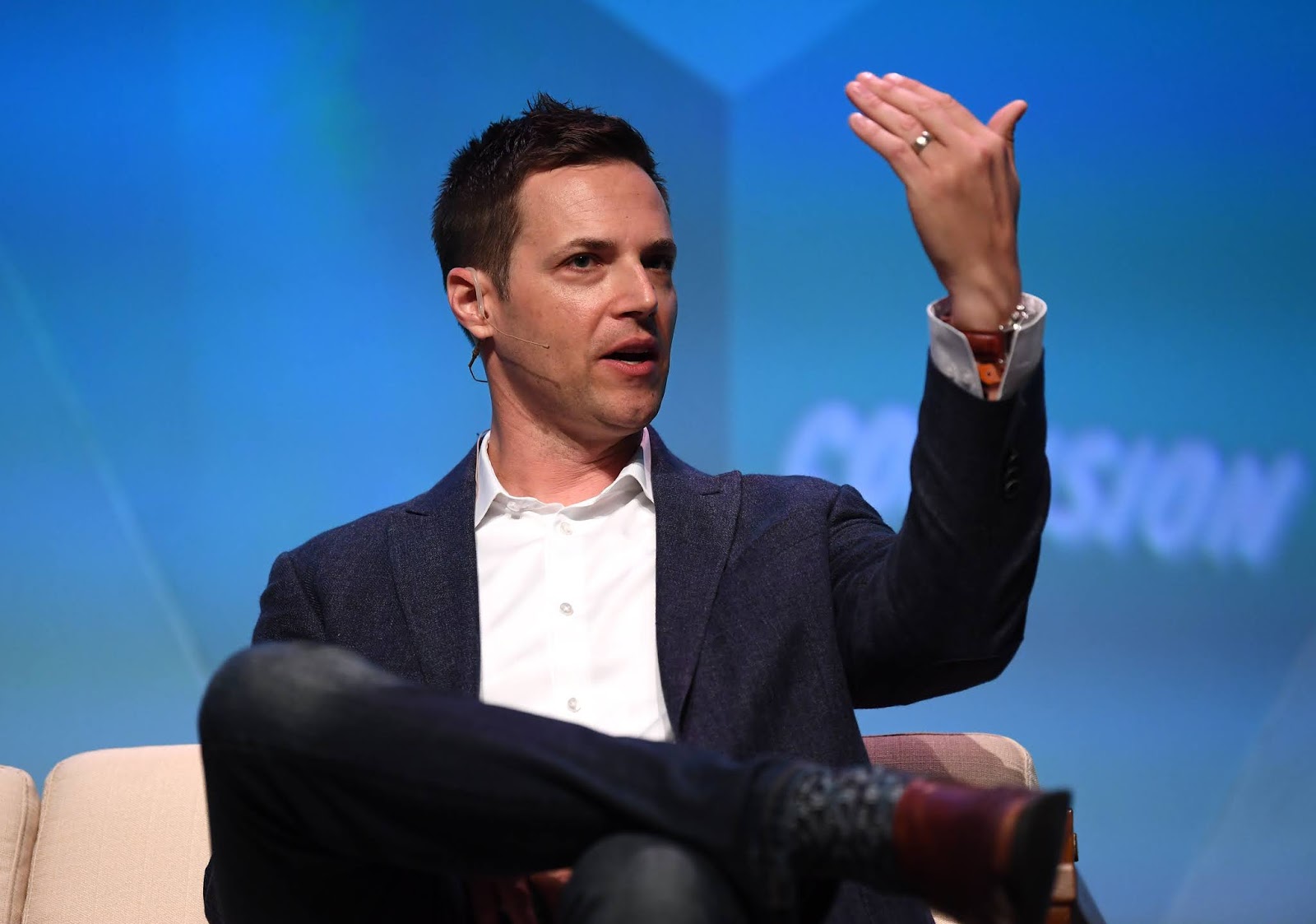 OfferUp CEO Nick Huzar.
Photo by Stephen McCarthy/Collision via Sportsfile, under Creative Commons license
OfferUp and Letgo, two leading U.S. mobile marketplaces, have announced an intention to merge their US businesses. The merger announcement comes alongside an announcement of $120 million in new funding led by OLX Group, with participation from existing investors including Andreessen Horowitz and Warburg Pincus. OLX Group, an offshoot of South African internet giant Naspers and an investor in both OfferUp and Letgo, will own 40% of the combined company following the merger.
The merger is subject to regulatory approval. The combined business will operate under the OfferUp brand. Letgo's business outside North America will continue to be separately owned and operated by OLX Group as has been the case. Under the terms of the merger, Letgo co-founder and President Alec Oxenford will be joining the combined company's board while OfferUp CEO Nick Huzar will continue to head the combined entity. In addition to a board seat, Oxenford will also serve as senior advisor to OLX Group and its parent firm Prosus.
OfferUp absorbing Letgo seems like a good deal for the company. Letgo's app has notably been downloaded more than 100 million times and has more than 400 million listings worldwide. The New York-based company only launched its service five years ago which makes it more impressive. OfferUp has also fared well, with its iOS and Android apps having topped shopping apps popularity lists for some years running. As of August last year, OfferUp said its mobile app had been downloaded more than 85 million times.
Before now, OfferUp is known to have raised $261 million in venture capital funding. Letgo, on the other hand, has raised significantly more, about $1 billion in funding (Crunchbase data). However, the majority of Letgo's funding comes from a Naspers commitment to invest $500 million in the company in 2018 and it's unclear if the company has provided all of the committed amount.