Livongo And Teladoc Agree To Merge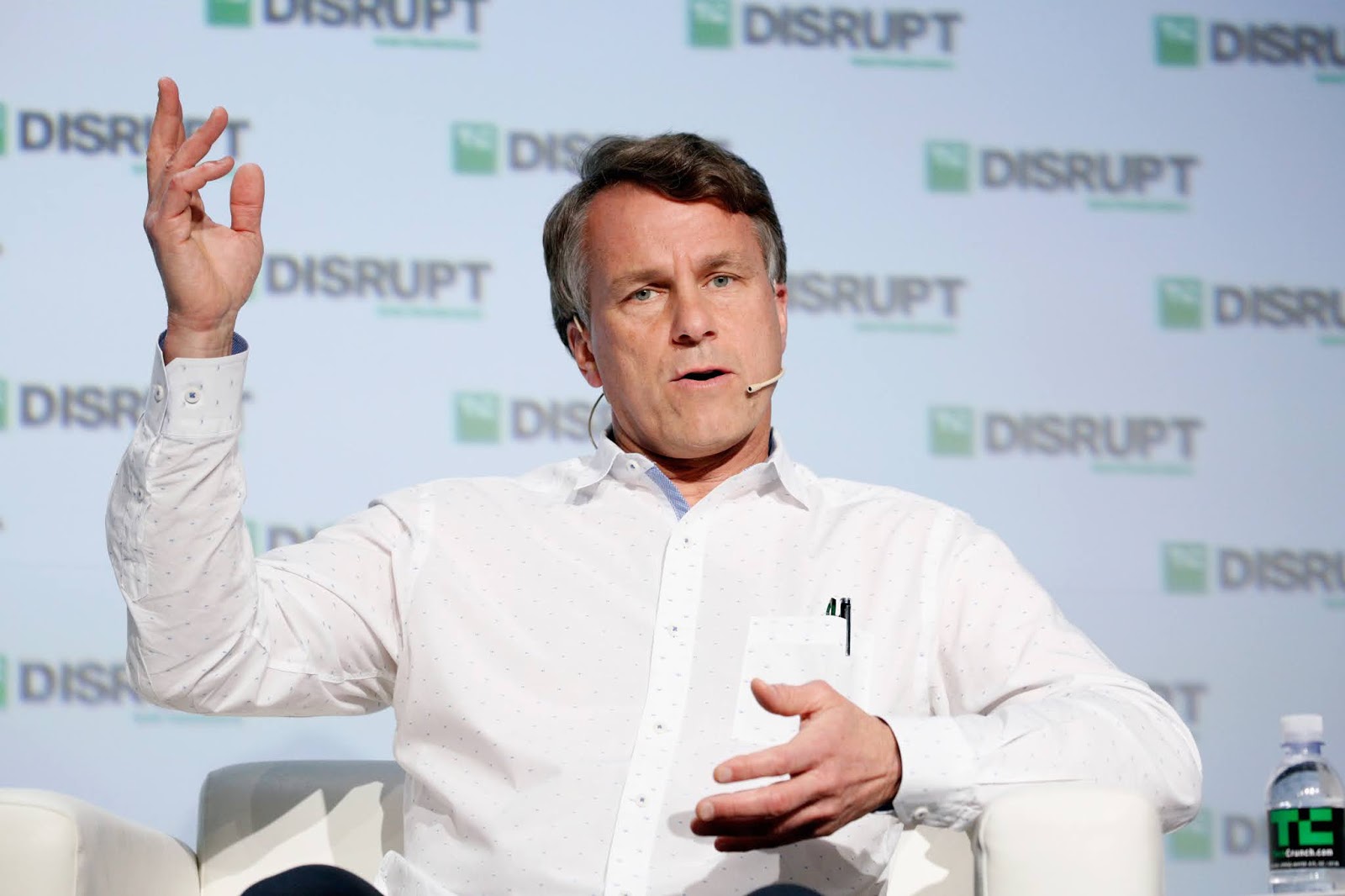 Livongo Health founder and Executive Chairman Glen Tullman.
Photo credit: Kimberly White/Getty Images for TechCrunch, under Creative Commons license
Livongo Health, a digital health company that went public only last year, has reached a deal to merge with Teladoc Health, a leading virtual health company, in what adds up to an $18.5 billion deal for Livongo. Teladoc will exchange $11.33 in cash atop 0.5920x shares of itself for each publicly-traded Livongo share to complete the merger. Upon completion of the proposed merger, existing Teladoc Health shareholders will control roughly 58% of the combined company while existing Livongo shareholders control the rest.
The merger deal represents one of the largest in the virtual health industry and even the third-largest merger deal in the US this year. Demand for virtual health services has surged greatly on the heels of a coronavirus pandemic that has made people wary of non-essential in-person medical visits. It's such that during the span of this year, the price of Teladoc's shares has tripled while Livongo's has surged six-fold. Combined, both companies will have about $1.3 billion in annual revenue.
"This merger firmly establishes Teladoc Health at the forefront of the next-generation of healthcare," said Jason Gorevic, Teladoc's CEO, said in a press statement. "Livongo is a world-class innovator we deeply admire and has demonstrated success improving the lives of people living with chronic conditions. Together, we will further transform the healthcare experience from preventive care to the most complex cases, bringing 'whole person' health to consumers and greater value to our clients and shareholders as a result."