Cybersecurity Firms Avast, NortonLifeLock To Merge In $8B Deal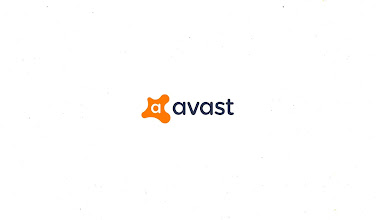 Two heavyweights in the cybersecurity industry are merging in a landmark deal for the industry. It's NortonLifeLock (formerly Symantec), the Nasdaq-listed American cyber giant, and Avast, the Czechia-based cyber giant listed on the London Stock Exchange.
NortonLifeLock will merge with Avast in a deal that's worth between $8.1bn to $8.6bn depending on its final terms and closing period. As it's structured, NortonLifeLock is the party initiating the merger and will pay cash and shares to Avast shareholders to complete it.
For payment, Avast shareholders are provided two options by NortonLifeLock; 31% in cash and 69% in shares or 90% in cash and 10% in shares. It's a choice for those that want immediate liquidity or those that want to hold on to shares that could later appreciate in value, probably the true believers in the merger.
NortonLifeLock and Avast are two big names in the cybersecurity sector, with products used by hundreds of millions worldwide, so this merger is a landmark one for the sector. Together, both companies did $3.4bn in sales in 2020; $2.5bn from NortonLifeLock and $893mn from Avast.
Upon completion of the merger, NortonLifeLock's CEO Vincent Pilette will remain in his position while Avast's CEO Ondřej Vlček will be the combined company's president. Vlček will also take a board seat at the combined firm along with Avast co-founder Pavel Baudiš.
The combined company will maintain dual headquarters in Prague, Czech Republic, and Tempe, Arizona, the respective headquarters of Avast and NortonLifeLock. It'll be listed on the Nasdaq stock exchange.
At current prices, NortonLifeLock (NASDAQ: NLOK) has a market cap of $15.3bn and Avast (LON: AVST) a market cap of £6bn ($8.3bn). Together as one company, they'll be one richly-valued antivirus empire, notably as they have much business ahead to take on with the rise of ransomware affecting businesses.
"At a time when global cyber threats are growing, yet cyber safety penetration remains very low, together with NortonLifeLock, we will be able to accelerate our shared vision of providing holistic cyber protection for consumers around the globe." Avast CEO Ondřej Vlček said in a statement.