Visa Cancels $5.3B Plaid Buy After DOJ Pushback
The payments company Visa has withdrawn from its proposed $5 billion acquisition of the fintech startup Plaid after opposition from…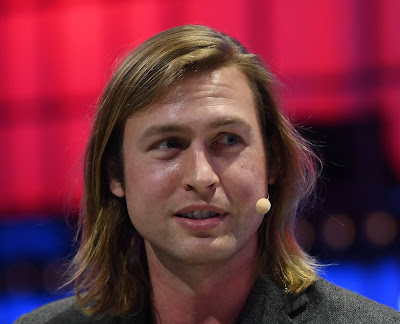 The payments company Visa has withdrawn from its proposed $5 billion acquisition of the fintech startup Plaid after opposition from the US Department of Justice (DOJ) over antitrust concerns, a statement from the DOJ candidates.
Visa has apparently pulled out from what would have been one of the biggest acquisitions in fintech history after the DOJ filed a lawsuit against the company that alleged it sought to acquire Plaid to kill off potential competition.
As a lawsuit against Visa was brought, the case was scheduled to begin court proceedings on the 28th of June, 2021, but now with the acquisition canceled, the DOJ has filed to dismiss the case.
The canceling of an agreed $5.3 billion acquisition seems like a very big blow for Plaid, which was on the cusp of one of the biggest exits from the fintech industry. The San Francisco-based startup whose platform enables businesses to link to their customers' bank accounts reached a definitive agreement for an acquisition in January 2020.
Now canceled, Plaid will have to continue its operations as a standalone private company. Visa meanwhile will continue to be an investor and partner to the company.
"While Plaid and Visa would have been a great combination, we have decided to instead work with Visa as an investor and partner so we can fully focus on building the infrastructure to support fintech," Plaid's CEO Zach Perret said in a press statement.
Photo: Plaid Co-Founder and CEO Zach Perret, credit: Web Summit, licensed under CC BY 2.0