WhatsApp Working To Launch Mobile Payments In Indonesia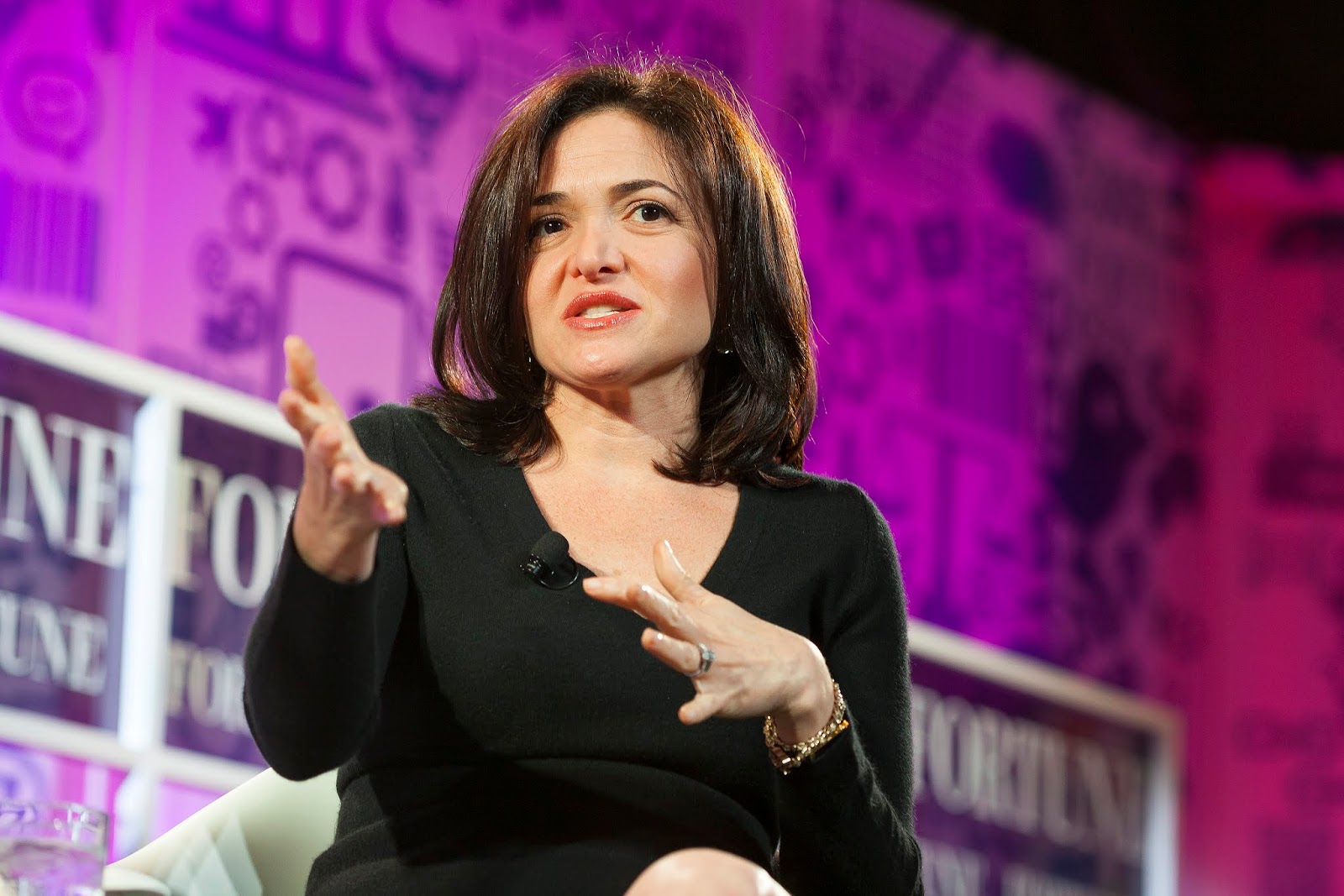 Facebook COO Sheryl Sandberg
Photograph by Stuart Isett/Fortune Most Powerful Women
As first reported by Reuters [and confirmed by its parent firm Facebook], WhatsApp is in discussions with multiple Indonesian digital payment companies to offer their mobile transaction services on its app. This means Indonesia could being the second nation worldwide where WhatsApp would launch payments services, the first being India. Although WhatsApp has tested payments services in India, it still awaits regulatory approval for such services.
According to Reuters, WhatsApp will simply operate as a platform that'll support payments via local digital wallets in Indonesia, unlike in India where it plans to offer direct peer-to-peer payment services. Some countries may have strict regulations regarding the creation of digital wallets by foreign companies. WhatsApp's said model of operation in Indonesia could be a workaround for such regulations in other foreign countries it may take its payments services to.
Indonesia is Southeast Asia's largest economy, fueled by 260 million citizens. The country's e-commerce market is expected to triple to $100 billion by 2025, according to a Google-Temasek 2018 study [download]. Indonesia is also one of WhatsApp's top five markets globally, with more than 100 million users. A fastly growing e-commerce market is almost definitely WhatsApp's attraction to the country.
Earlier this year, Facebook CEO Mark Zuckerberg announced that it would be rolling out WhatsApp payments to "some countries". "As Mark has said earlier this year… we are looking to bring digital payments to more countries," a Facebook spokeswoman said in a statement to Reuters. "WhatsApp is in conversations with financial partners in Indonesia about payments, however the discussions are in early stages and we do not have anything further to share at this stage." She said, effectively confirming the company's reported plans.