Chinese Investors Turn Towards Indonesia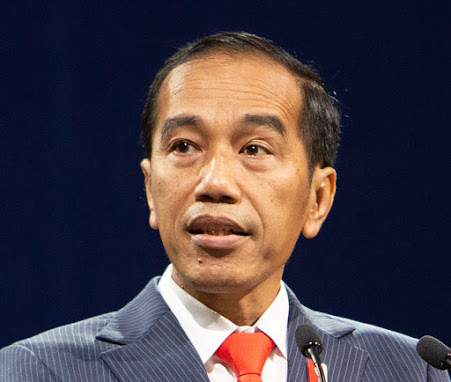 For a long time, investors from China have majorly focused their international investments on is neighboring India and bet billions of dollars on companies in the country. In recent times, however, the relationship between India and China has soured, propelled by a border dispute that has led to some dire events, including the deaths of at least 20 Indian soldiers in a clash this June.
With increasing tensions between both countries, India has become more business-hostile towards China and recently banned dozens of Chinese apps, 43 just this past week, from operating within its borders. The country has also amended its foreign investment rules to now require Chinese firms looking to invest in India to first obtain permission from the country's authorities.
With that, Chinese investments in India have drawn down and are now steering more towards Indonesia which happens to be a fast-growing digital economy just like India. With dwindling investment opportunities, Chinese firms have found a back-up in Indonesia, which drew a record $2.8 billion in venture investments in the first half of this year, according to a joint report [PDF download] by Google, Temasek, and Bain Capital. 
The $2.8 billion figure is up 55% compared to the previous year, driven partly by increasing investments from Chinese firms into Indonesian technology companies. 
As a testament, several Indonesian technology companies have raised big sums this year, including the fintech company LinkAja which closed a $100 million round this very November and the e-commerce companies Tokopedia which raised $350 million this October and Bukalapak which raised a $100 million round that saw participation from Microsoft this November.
Among Chinese firms who are increasingly investing in Indonesia include the venture capital firm Shunwei Capital and the Chinese technology giants Tencent and Alibaba. Tencent and Alibaba already have a history of betting big in Indonesia, whereas Tencent led a $1.2 billion round for the ride-hailing company GoJek in 2017 and Alibaba led a $1.1 billion round for Tokopedia in the same year.
It's such that increasing investments from Chinese firms will likely further drive up technology investments in Indonesia, which has enjoyed high growth over the years. The country's digital market is expected to grow to $44 billion this year, up 11% from 2019, according to the earlier cited joint report. 
Indonesia isn't just drawing more investments from China but also from other countries like the US and Japan. From the US, Google has been a standout prolific investor in Indonesian companies whereas in Japan, the technology conglomerate SoftBank has been another one.
Photo: Indonesia President Joko Widodo by World Economic Forum is licensed under CC BY-NC-SA 2.0