Addepar Scores $117M Round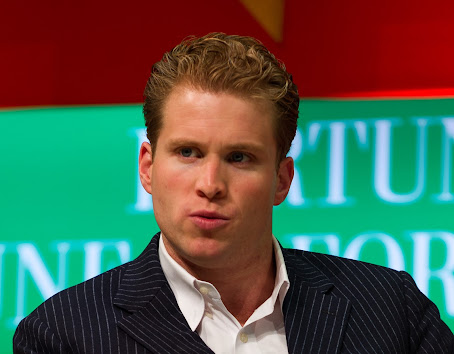 Addepar, a Mountain View, California-based startup that builds technology for wealth management, has raised a $117 million Series E funding round led by WestCap Group, an investment firm founded by Laurence Tosi, who is notably a board member at Addepar and previously served as the Chief Financial Officer of Airbnb. 
Along with WestCap, venture capital firms 8VC and Sway Ventures chipped into Addepar's new round, whereas 8VC is a firm founded by Joe Lonsdale who also founded Addepar and serves as its Chairman. Lonsdale has been a long-time board member and executive at Addepar and has helped guide its growth ever since. 
The new Series E round brings the total amount of funding raised by Addepar to $325 million. The company says it'll use it to support the expansion of its platform which is a data aggregation, analysis and reporting platform that's adopted by investors and advisors to facilitate wealth management services for their clients.
Currently, Addepar says its platform helps manage a collective $2 trillion in assets directly held by its own clients. The company has grown from relatively humble beginnings in 2009 to now a major fintech platform that serves over 500 family offices, investment advisers, and banks.
Addepar is headquartered in the Silicon Valley area in California and also has offices in New York City and Salt Lake City, Utah. The valuation that came with the company's new funding round isn't disclosed.
Photo: Addepar Founder Joe Lonsdale by Fortune Live Media is licensed under CC BY-ND 2.0