Affirm Brings Its Payment Plan To Walmart
image : Walmart
Affirm, the popular San Francisco based startup – valued at nearly $2 billion – known for its installment payment plans that enable consumers purchase goods at various online stores at full price, to pay later in 3, 6, or 12 monthly installments – has brought its payments option to a very notable retailer, Walmart.
Partnering with the largest retailer in the U.S., shoppers will now get the option of using Affirm to pay for purchases at Walmart's nearly 4,000 retail centers in the U.S. and also Walmart.com, its Amazon competing e-commerce site. Customers will first check eligibility through Affirm's site before they head into a Walmart store or do it while they shop, using their mobile devices or desktops.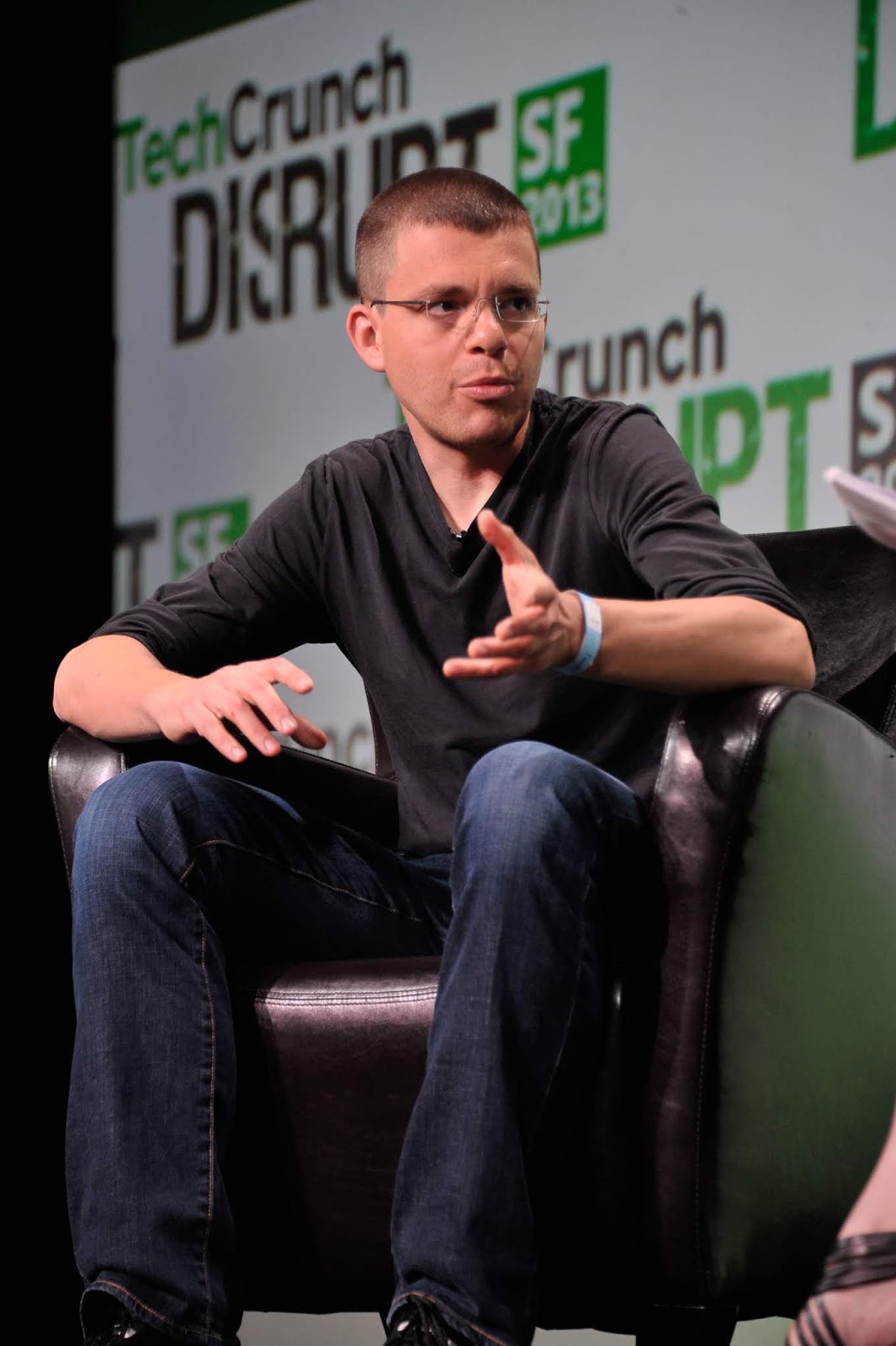 Affirm founder and CEO Max Levchin

Affirm will be available as a payment option on Walmart purchases ranging from $150 to $2,000, But select items including groceries, alcohol, tobacco, personal care and pharmacy won't have the payment option.
"Walmart serves millions and has become a leader in the retail landscape with its commitment to help shoppers 'save money and live better,' which closely mirrors our own mission to 'improve lives' with our products," Affirm CEO and founder Max Levchin said in a press statement. "I'm looking forward to introducing Walmart customers to a modern and innovative way to buy the things they need."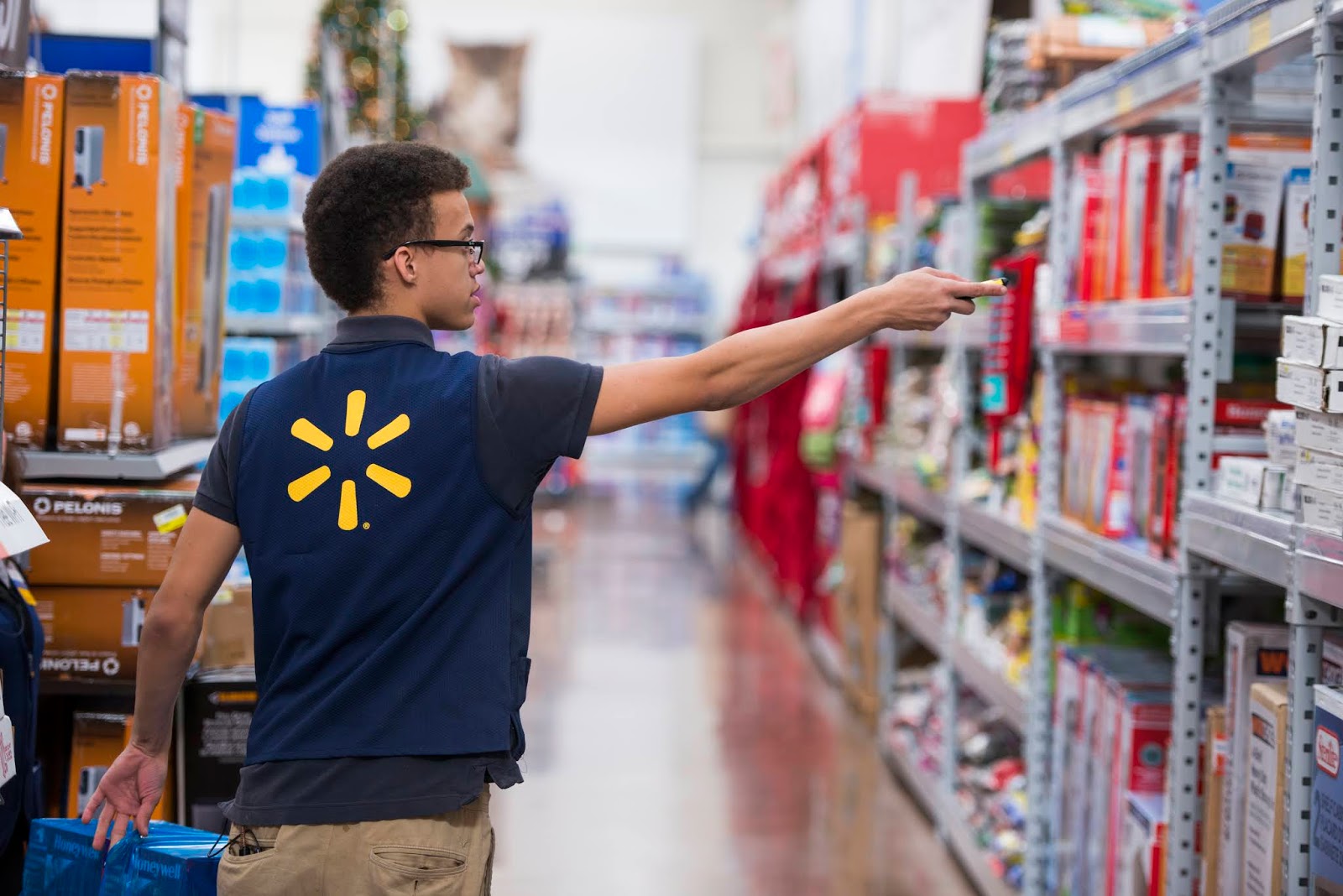 image : Walmart
Affirm can also be used for purchases at brands like Wayfair, Casper Sleep, Reverb, Expedia, The RealReal, Gilt, Betabrand, Boosted Boards, DJI, Faraday Bikes, Flight Club, iRobot and Rebecca Minkoff.