Affirm Files To Go Public
After submitting a confidential filing in October, Affirm, the 'buy now, pay later' company, has now released its formal filing…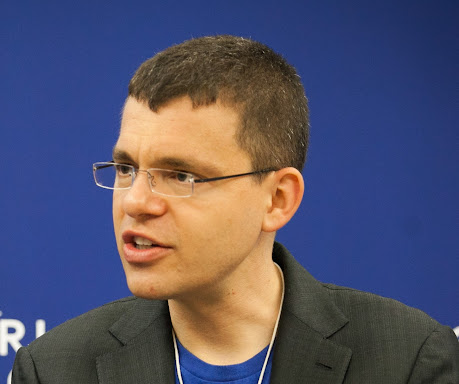 After submitting a confidential filing in October, Affirm, the 'buy now, pay later' company, has now released its formal filing for an initial public offering with the U.S. Securities and Exchanges Commission (SEC). The payments company is looking to hit the public markets 8 years after its founding and some $1.5 billion in equity and debt funding raised over the years.
Privately, Affirm is known to be valued at over $3 billion and has been reported to be targeting a much higher valuation of up to $10 billion from a public offering.
From its S-1 filing, Affirm shows $509.5 million in revenue and a net loss of $112.6 million in its most recent fiscal year. In the year before that, Affirm reported losses of $120.5 million on $264.4 million in revenue.
Affirm issues installment loans for consumers to make large purchases from partner retailers and then pay back in installments to Affirm. The company makes money both from interest on its loans and charging merchants for using its service. Affirm doesn't hold its entire loan book and sells a significant part of it to outside investors.
In the three months leading up to September, Affirm reports $15.3 million in losses on $174 million in revenue. It's apparent that the company's revenue has soared over the years while it's curtailed losses. Notably, its $174 million revenue for the last three months leading to September is nearly double the $88 million that it pulled in the same period of the previous year.
Affirm's S-1 filing shows something peculiar, that 28% of its entire revenue for its most recent fiscal year originated from one customer which is the interactive fitness equipment company Peloton. It indicates that many Peloton customers make use of Affirm to finance their purchases, not surprising given that Peloton's fitness equipment doesn't come cheap.
Notably, Affirm's S-1 filing shows that the Canadian e-commerce firm Shopify is an investor with a stake of over 5% in Affirm. Before now, a Shopify investment in Affirm doesn't seem to have been reported but both companies have publicly announced partnerships with each other.
Affirm is said to be targeting to go public before the end of this year.
Photo: Affirm Founder and CEO Max Levchin by World Economic Forum is licensed under CC BY-NC-SA 2.0