Affirm Pops On IPO Day
The 'buy now, pay later' company Affirm has finally gone public, doing so to great investor sentiment that pushed its…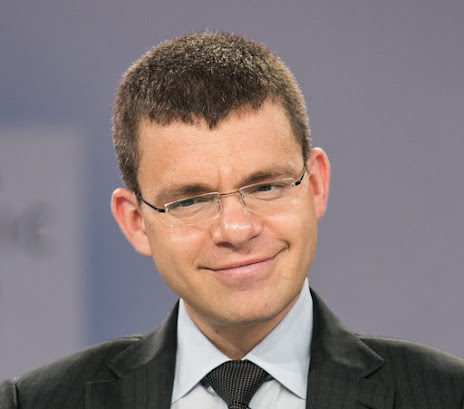 The 'buy now, pay later' company Affirm has finally gone public, doing so to great investor sentiment that pushed its share price up over 100%. Affirm sold shares at $49 apiece and saw its shares rise to $99 during trading on Wednesday. The company raised $1.2 billion from its IPO.
Affirm initially priced its shares at between $33 to $38, then $41 to $44, and later settled at $49. Even with the increased share price target, Affirm still popped high on its market debut, indicating great interest and sentiment from investors.
Affirm was meant to hold a public offering in December 2020 but postponed its planned offering to adjust its pricing strategy after witnessing the IPO pops of DoorDash and Airbnb. Even after adjusting its pricing strategy, Affirm still couldn't hold off a high pop on the stock market and theoretically left money on the table by selling shares at a price significantly lower than could be tolerated by investors.
Affirm filed to go public in November and has done so two months later. The 'buy now, pay later' company has a strong business that delivered $509 million in revenue in the fiscal year ended June 30, 2020. In that same period, the company reported a net loss of $113 million.
Affirm was founded by Max Levchin, an entrepreneur who's also a co-founder of the popular payments service PayPal. It's the third successful tech venture for Levchin after PayPal and Slide, a social apps developer that sold to Google for nearly $200 million.
Levchin is a member of what's known as the "PayPal Mafia", consisting of early PayPal co-founders and employees that went on to found successful ventures including SpaceX and Tesla (Elon Musk), Palantir and Founders Fund (Peter Thiel), LinkedIn (Reid Hoffman), and Yelp (Jeremy Stoppelman).
Photo: Affirm Founder and CEO Max Levchin by World Economic Forum is licensed under CC BY-NC-SA 2.0
Related;