New SPAC Merger: Online Therapy App Talkspace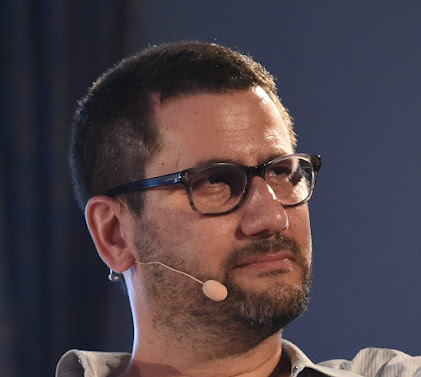 The online therapy app Talkspace is the latest company to reach a deal to go public through a merger with a special purpose acquisition company (SPAC). It's announced a deal to merge with Hudson Executive Investment Corp (NASDAQ: HEC) that'll hand it over $250 million in cash and value it at $1.4 billion.
Talkspace will hit the public markets in 2021, following a year wherein it saw increasing business during the Covid-19 pandemic. The company expects to post $125 million in revenue this year, up 69% from 2020.
Talkspace offers online psychotherapy sessions from licensed therapists, having roughly 46,000 active members plus a potential customer base of millions more covered by employer or healthcare insurance agreements to use Talkspace.
Couple Roni and Oren Frank began Talkspace in 2012 as a group therapy app for couples before pivoting into general therapy for individuals. On its platform, users over the age of 13 can get help from a licensed therapist, covered by monthly subscriptions starting at $260 per month.
Given its price point, Talkspace makes significant revenue even with customers in the low tens of thousands. Now, it's the latest tech company set to go public through a SPAC merger, doing so after nine years of existence.
Talkspace's SPAC merger is expected to be completed in the second quarter of 2021. It'll deliver an exit for the company's investors which include SoftBank, Spark Capital, Revolution, and Norwest Venture Partners. 
Talkspace is backed by over $100 million in venture funding. 
Photo: Talkspace Co-Founder and CEO Oren Frank, credit: Web Summit, licensed under CC BY 2.0
Related: