Affirm Seeks To Raise $935M From IPO
The 'buy now, pay later' service Affirm is seeking to raise up to $935 million from its imminent public listing…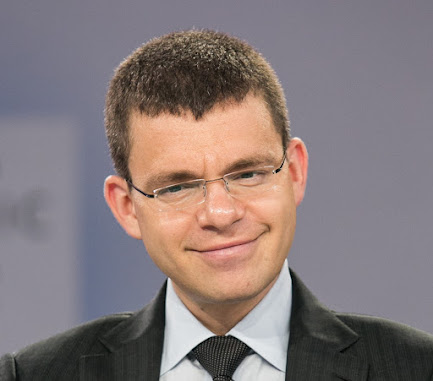 The 'buy now, pay later' service Affirm is seeking to raise up to $935 million from its imminent public listing by selling 24.6 million shares for $33 to $38 each. With an over-allotment option, Affirm may sell 28.2 million shares and raise even over $1 billion as calculated from the $38 higher-end price range.
Affirm was earlier expected to hold its public listing in December 2020 but postponed its IPO seemingly to adjust its pricing strategy. The company appears to have taken note of the significant first-day pops of two major IPOs that happened in December, Airbnb and DoorDash, and apparently saw both companies leave a lot of money on the table by offering shares at a significantly lower price than could be tolerated by investors.
With the case of Airbnb and DoorDash, Affirm postponed its IPO to 2021 apparently to adjust its pricing strategy and target a share price that won't leave much money on the table with a high first-day pop.
A 'buy now, pay later' service, Affirm has a very healthy business that churned out $509 million in revenue in the fiscal year ended June 30, 2020. In that same period, the company reported a net loss of $113 million.
Affirm lends money to consumers to finance pricy online purchases through a network of partner merchants. The company makes money both from interest fees and charging merchants for adopting its 'buy now, pay later' service.
Affirm was founded in 2012 by Max Levchin, an entrepreneur who's also a co-founder of the popular payments service PayPal. Affirm represents Levchin's third successful act following the sale of PayPal to eBay and the sale of Slide, a social apps developer he founded, to Google for over $100 million.
Affirm has raised over $700 million in venture funding and was valued at $3 billion from its last funding round. That valuation is now set to soar higher, possibly to $11 billion if Affirm sells shares at the $38 higher-end price range.
Photo: Affirm Founder Max Levchin by World Economic Forum is licensed under CC BY-NC-SA 2.0
Related;