Airbnb Seals Nine-Year Olympics Sponsorship Deal
Airbnb co-founder Joe Gebbia

The International Olympic Committee (IOC) has announced it has sealed an agreement with Airbnb that entails the online accommodation marketplace joining The Olympic Partner Programme (TOP), the highest level of sponsorship offered by the Olympic Committee. Under the program, Airbnb will be a sponsor for the Olympic Games, with a contract that runs for a nine-year period. According to The Financial Times, Airbnb's sponsorship deal is valued at $500 million.
As a global partner, Airbnb will be a sponsor for the Olympic Games Tokyo 2020, the Olympic Winter Games Beijing 2022, the Olympic Games Paris 2024, the Olympic Winter Games Milano Cortina 2026 and the Olympic Games Los Angeles 2028. The partnership also covers Paralympic Games from 2020 through 2028.
Such partnership, centered mainly on marketing and brand awareness, is conventionally bound to bring in more business for Airbnb. Airbnb said the partnership will generate "hundreds of thousands of new hosts" on its platform over the nine-year period, entailing more listed locations and in turn more customers for the company. The San Francisco-based company also said the International Olympic Committee will make at least $28 million worth of Airbnb accommodation available to participating athletes over the course of the partnership.
This isn't the first time Airbnb is dabbling in Olympic sponsorship. The company previously supported the Olympic Games Rio 2016 and Olympic Winter Games PyeongChang 2018 but as a lower level sponsor. Joining The Olympic Partner Programme (TOP) grants it a higher status and more exclusive marketing rights during conventionally widely attended Olympic games.
"Airbnb and the IOC have a strong track record in creating and accommodating the world's greatest events. Our Olympic partnership will ensure that the Games are the most inclusive, accessible and sustainable yet, and leave a lasting positive legacy for athletes and host communities." Airbnb co-founder Joe Gebbia said in a statement.
"On behalf of the Athletes' Commission, I am delighted that our new global agreement with Airbnb will benefit the athletes directly. This includes direct revenue opportunities from sharing their passion for sport through Airbnb Olympian Experiences, as well as direct support for their accommodation needs." IOC Athletes' Commission Chair Kirsty Coventry added.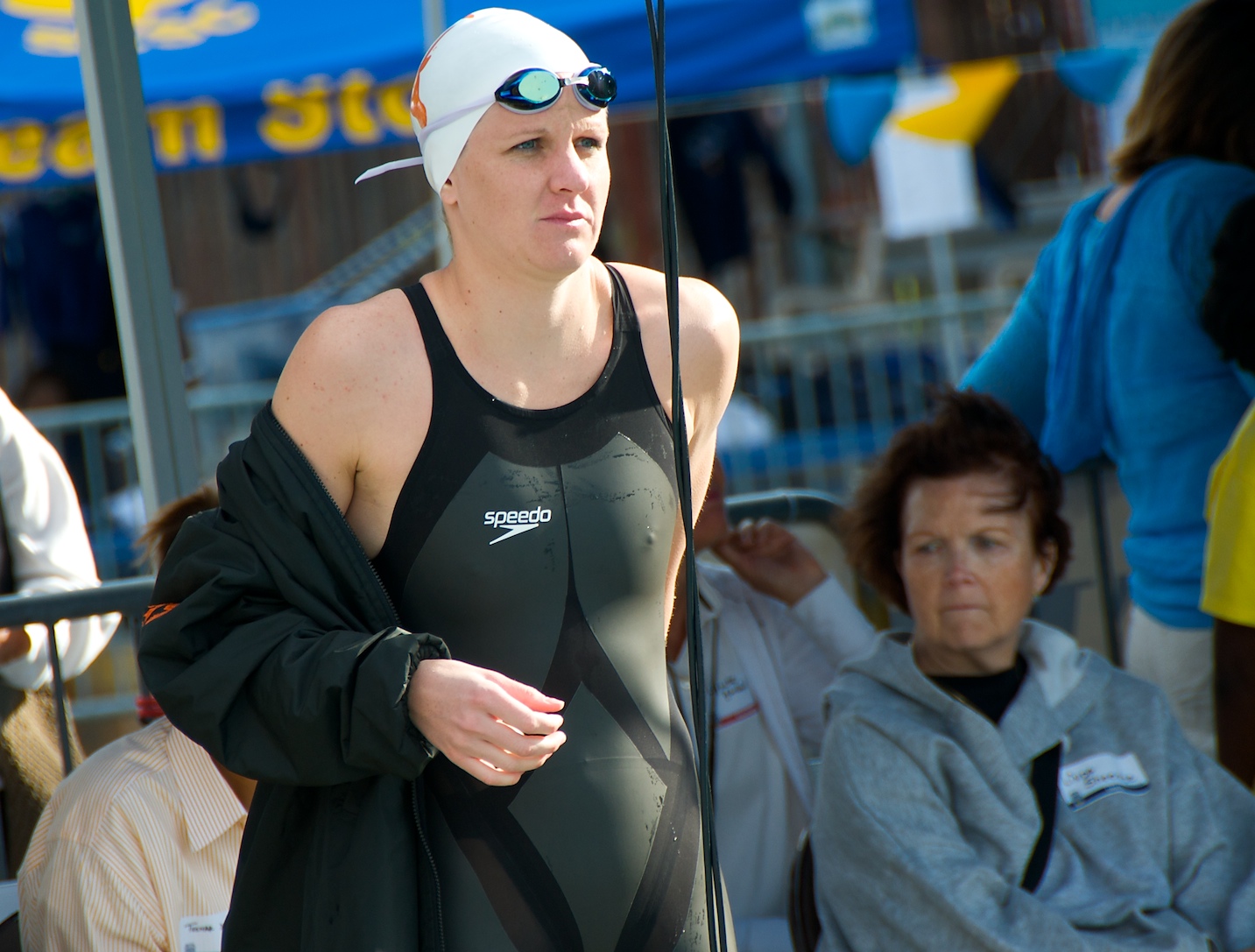 IOC Athletes' Commission Chair Kirsty Coventry

"We work to empower athletes around the world on and off the field of play, and this agreement is another example of how we are supporting and advocating for athletes throughout their career." Coventry said.