Group Nine Media Forms SPAC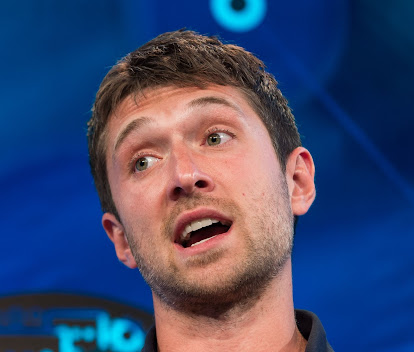 Group Nine Media, a digital media company that owns brands including Thrillist, NowThis, and The Dodo, has formed a special purpose acquisition company that's seeking to raise $230 million from investors, an SEC filing indicates.
Special Purpose Acquisition Companies, fondly referred to with the abbreviation SPACs, are corporate entities with no commercial operations that are formed with the sole purpose of merging with another company and making that company publicly-traded in the process. 
In recent years and majorly this year, SPACs have become a more common route for companies to raise money and become publicly-traded, with dozens of technology companies having taken that route.
Group Nine Media is a digital media collective founded in 2016 by Ben Lerer, the creator of Thrillist and son of Huffington Post co-founder and former BuzzFeed Chairman Ken Lerer. It was formed with four main brands; Thrillist, NowThis, The Dodo, and Seeker, and last year acquired PopSugar to make it five.
The SPAC formed by Group Nine is named Group Nine Acquisition Corp and could be used to acquire competitors even though the company hasn't identified any specified targets. It's seeking to raise up to $230 million by selling 23 million share units for $10 each.
Group Nine's newly formed SPAC makes it one of the first digital media companies to initiate such a plan and furthers a wave of dealmaking and consolidation in the digital media industry. Recently, one of Group Nine's rivals, BuzzFeed, bought HuffPost in an all-stock deal that hinted at even more consolidation in the media industry as popular independent properties look to join with others as collectives in the fight for the advertising market dominated by Google and Facebook.
Photo: Group Nine Media CEO Ben Lerer by Fortune Live Media is licensed under CC BY-NC-ND 2.0