Group Nine Scoops Up PopSugar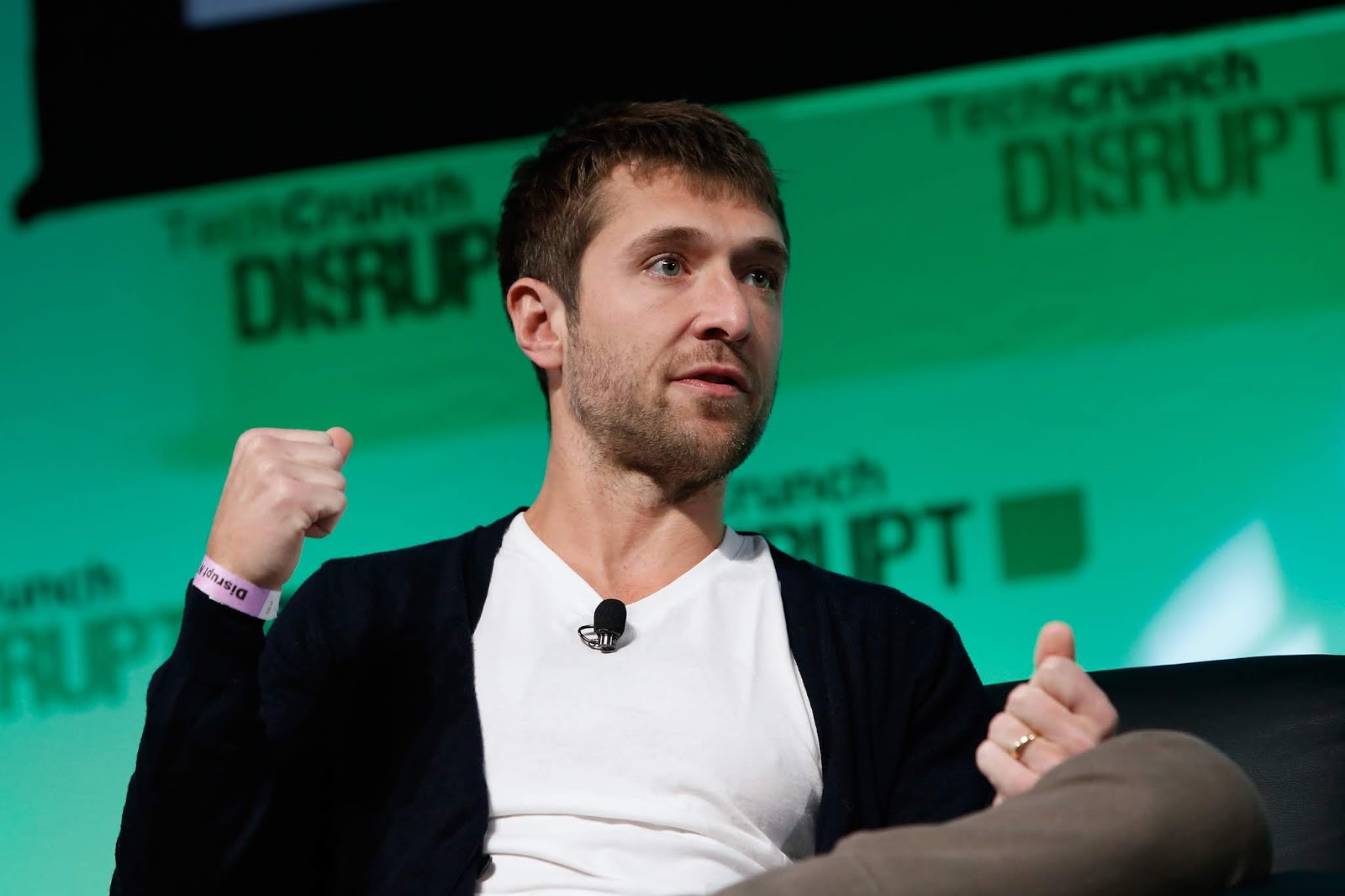 Group Nine CEO Ben Lerer

Photo by Brian Ach/Getty Images for TechCrunch
There seems to be significant consolidation going on in the digital media world. Not long ago, Vox Media, one of the leading digital media companies, that's behind popular news sites like The Verge and Recode, acquired New York Media, a long-existing media house behind the popular New York Magazine. Now, shortly after that acquisition, Group Nine, another top media brand, has agreed to acquire PopSugar, a women-focused media publisher that's backed by tens of millions in funding. According to the Wall Street Journal, the acquisition was a $300 million all-stock deal that valued Group Nine at more than $600 million. A combined entity of Group Nine and PopSugar, that'll retain the Group Nine Media name, is now worth about $1 billion according to the Journal.
Group Nine, in a press release, said the combined entity would reach more than 70% of U.S. millenials (ages 18-34) and more than 50% of the overall U.S. population. "When we started Group Nine almost three years ago by combining Thrillist, NowThis, The Dodo, and Seeker, we foresaw the impending consolidation of the industry and set out to create a model for the next-generation media company with significant scale, deeply loyal and engaged audiences, multiplatform expertise, and highly diversified revenue," Group Nine CEO Ben Lerer said in a press release.
PopSugar CEO Brian Sugar
Photo by Diarmuid Greene/Collision via Sportsfile
Prior to this acquisition, PopSugar raised $41 million in funding from Sequoia Capital and IVP. Just like PopSugar, Group Nine is venture backed, having raised $190 million in total funding, including a $50 million round raised just last month. Group Nine counts Discovery, a well-known media giant, as its lead investor. German digital publishing house Axel Springer is also an investor and strategic partner.
Following close of the acquisition, PopSugar founders Brian Sugar and Lisa Sugar will join Group Nine's executive team. Sequoia's Michael Moritz will also take a board seat at Group Nine as part of the acquisition. "Over the past few years, we've gotten POPSUGAR to profitability and found a way to build a well-diversified business that has outlasted many of our competitors in a rapidly evolving space," PopSugar CEO Brian Sugar said in a statement.
"Joining forces with a company and team that has the ambition, momentum, and market leadership of Group Nine, combined with our experience and innovation in commerce and experiential, will allow us to build a scalable business model that sets the standard for the next-generation media company." He added.