Apple Begins Survey Of Canada For Its Maps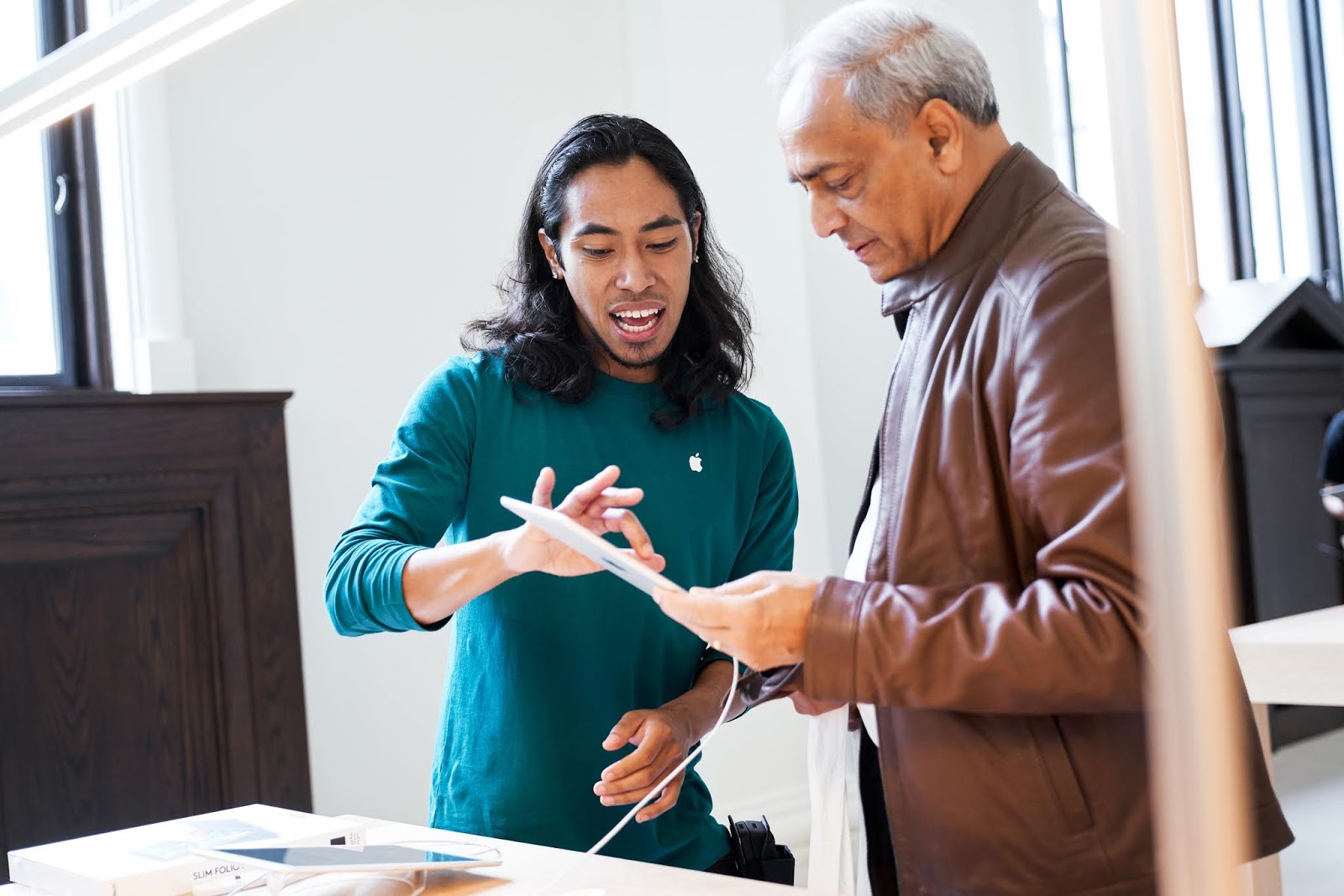 A customer tries out an iPad at an Apple store

image: Apple
Apple has announced that it'll begin surveying Canada for Apple Maps, driving its cars around the country throughout the summer. It'll be capturing road details, landmarks, and signage to improve the use of Apple Maps in the country. The data collected from the survey will be worked on by Apple's teams in Cupertino, California where it's headquartered. The company says it plans to publish this data in a future product update.
Apple says it's working closely with local regulators to ensure it abides by laws and regulations related to privacy. All of its vehicles will be marked with an "Apple Maps" emblem for easy identification. The vehicles used by Apple for its survey are equipped with four LiDAR arrays, a GPS rig and eight cameras that take high-resolution images.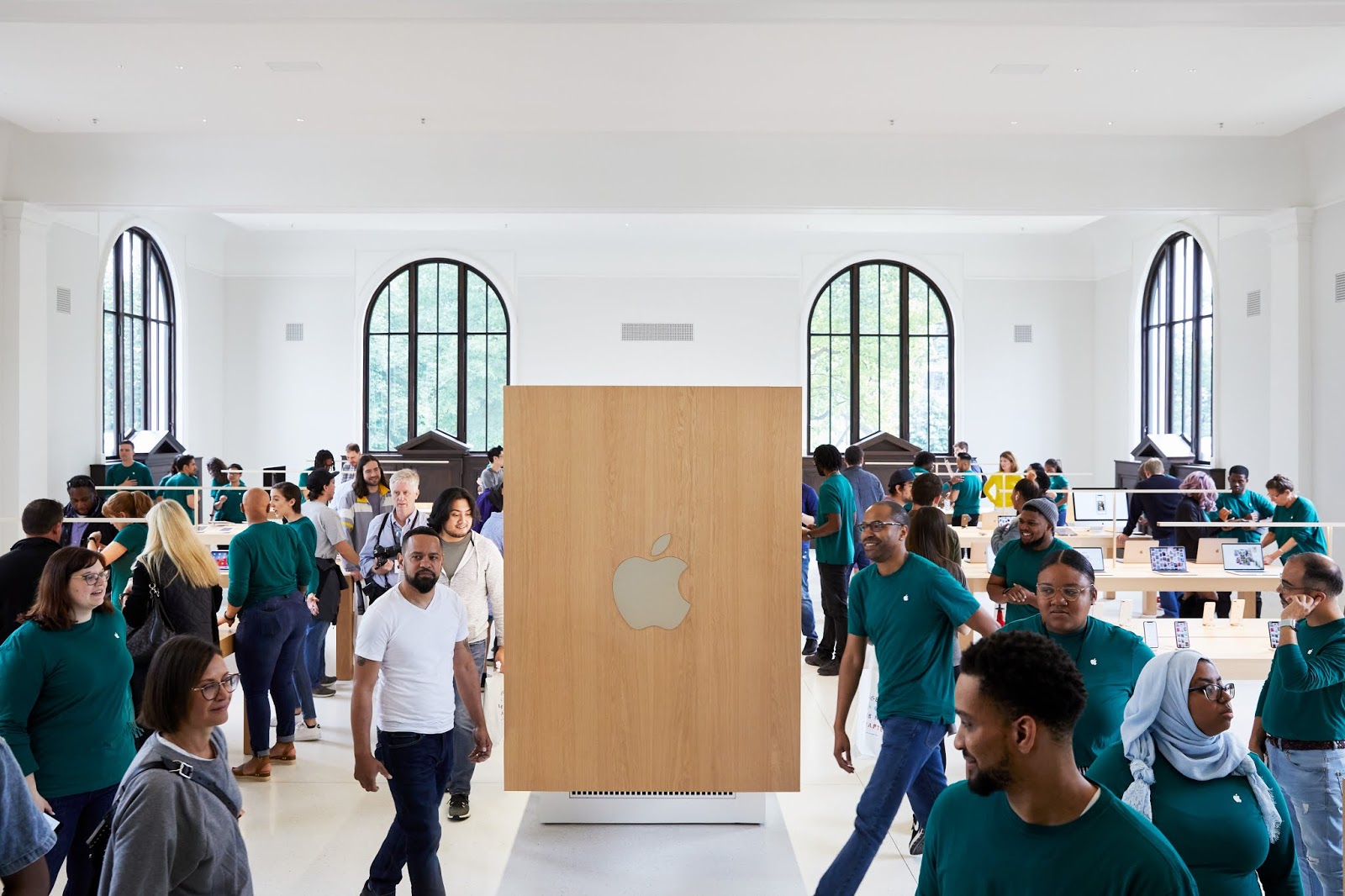 image: Apple
Apple didn't clearly state when it plans to round up its survey in the country. What exactly the company will leverage this data to set up is also not known, but it may aim to make use of it to launch features like cycling directions, turn-by-turn directions and something similar to Google Street View.
Apple is said to be planning big software updates at this year's WWDC conference, so this could be part of the big updates although there's no certainty.