Apple Lowers Guidance For Fiscal 2019 First Quarter
The Apple Watch Series 2

image : Apple
Going by a recently released letter to investors by Apple CEO Tim Cook, The company has lowered revenue guidance for its fiscal 2019 first quarter which ended on the 29th of December, citing lower than expected iPhone sales in China and "emerging market challenges".
It now expects revenue of approximately $84 billion, a gross margin of approximately 38%, operating expenses of approximately $8.7 billion, other income/(expense) of approximately $550 million and a tax rate of approximately 16.5 percent before discrete items for this period.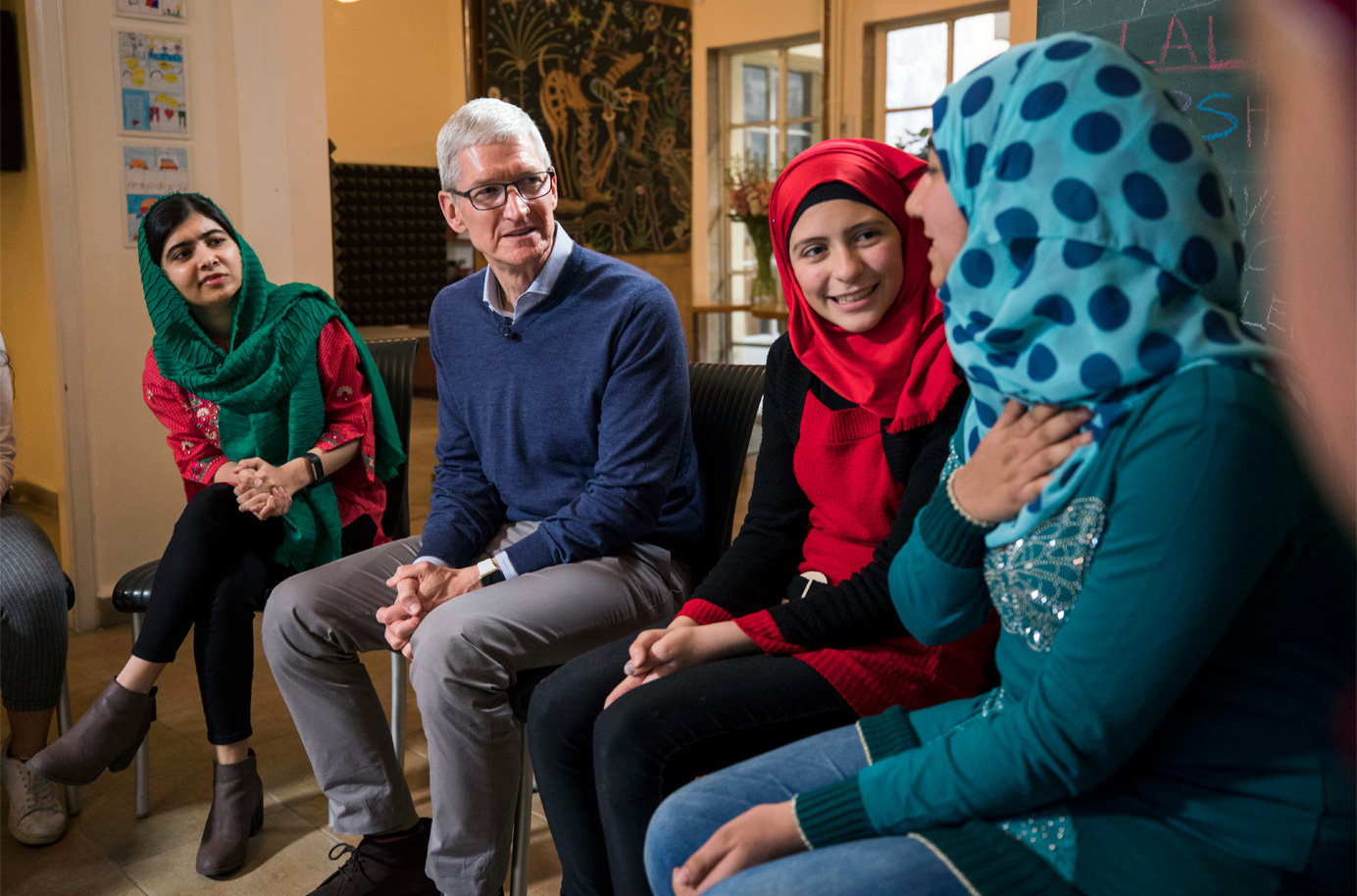 Nobel Peace Prize Laureate Malala Yousafzai (left) and Apple CEO Tim Cook (next)

image : Apple
In the letter, Apple CEO Tim Cook blames this on two key factors – "emerging market challenges" and lower than anticipated iPhone revenue, primarily in Greater China, the latter which it says accounts for all of revenue shortfall to guidance and more than its entire year-over-year revenue decline. Cook noted that sales outside of the iPhone (Services, Mac, iPad, Wearables/Home/Accessories) combined grew almost 19% from last year.
"While Greater China and other emerging markets accounted for the vast majority of the year-over-year iPhone revenue decline, in some developed markets, iPhone upgrades also were not as strong as we thought they would be." Cook also noted. "While macroeconomic challenges in some markets were a key contributor to this trend, we believe there are other factors broadly impacting our iPhone performance, including consumers adapting to a world with fewer carrier subsidies, US dollar strength-related price increases, and some customers taking advantage of significantly reduced pricing for iPhone battery replacements." he said.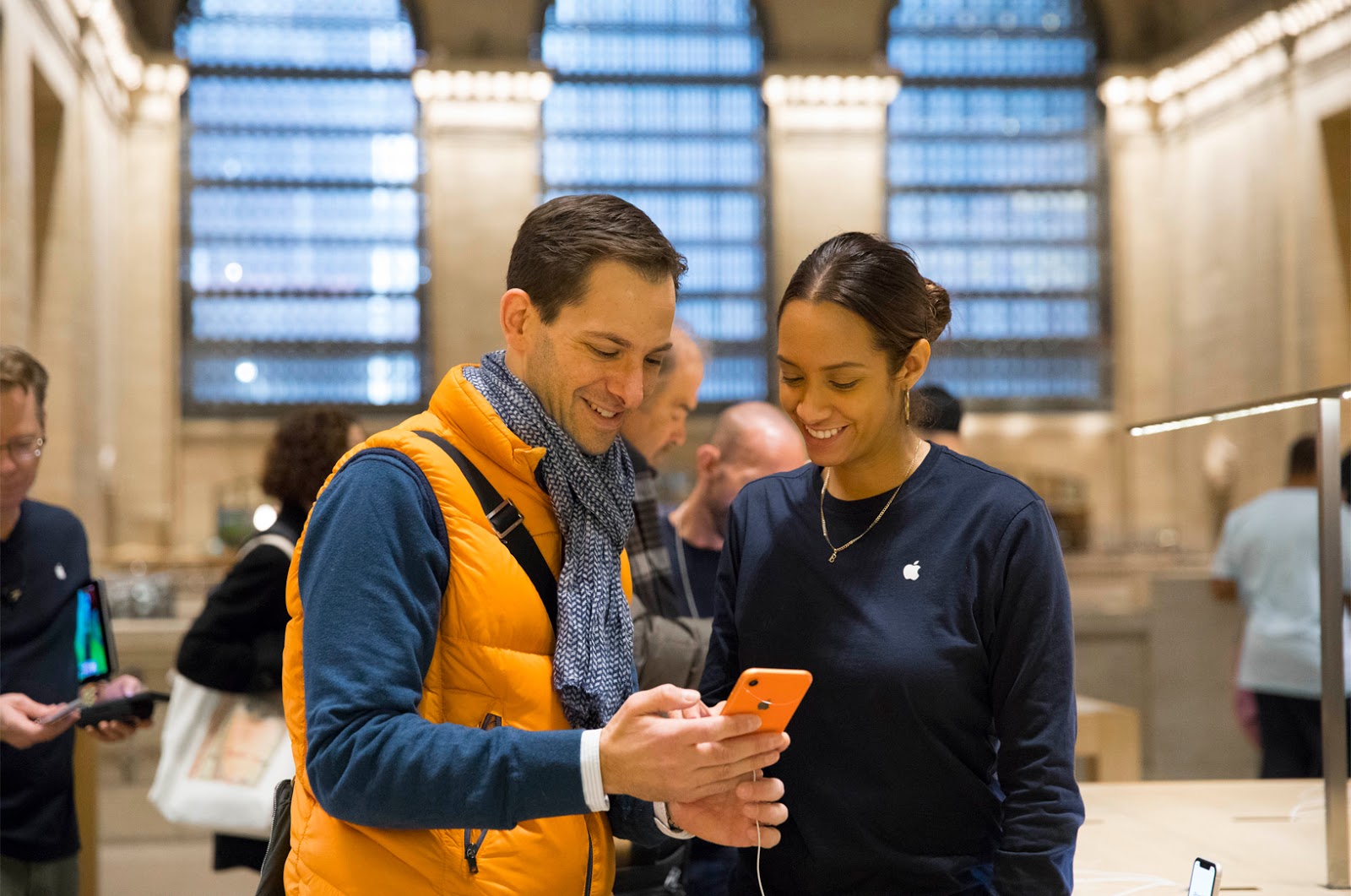 image : Apple
Also going by the letter, in spite of challenges, Apple says performance in many areas showed remarkable strength making points including:
Its installed base of active devices hitting a new all-time high (growing by more than 100 million units in 12 months).
Services generating over $10.8 billion in revenue during the quarter, a record for all of its geographical segments.
Its Wearables business growing by by almost 50% year-over-year.
And expectation of all-time revenue records in several countries, including the US, Canada, Italy, Germany, Spain, Korea and the Netherlands.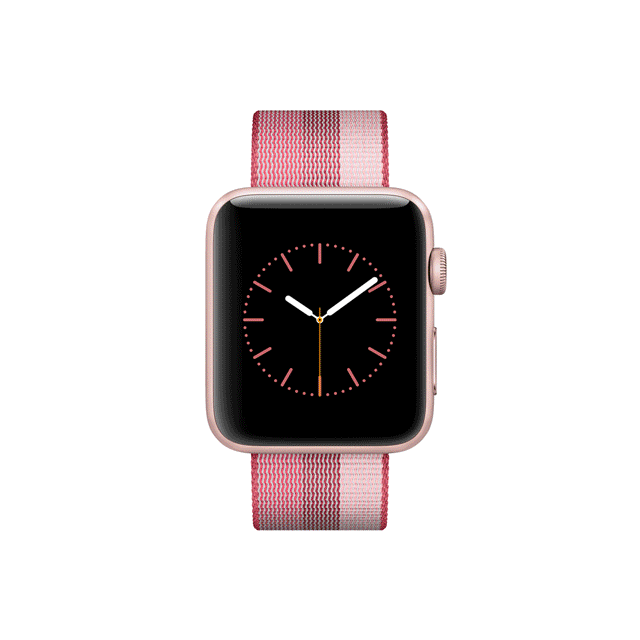 A collection of interchangeable Apple Watch bands

image : Apple
A decrease in Apple sales have been predicted by several analysts in recent times due to issues including the trade-war between the U.S. and China where it manufactures the bulk of its products. The company has made several moves to curb this which includes a reported step to begin manufacturing high-end iPhone models in India.