Apple's Jony Ive Leaves To Form Own Design Company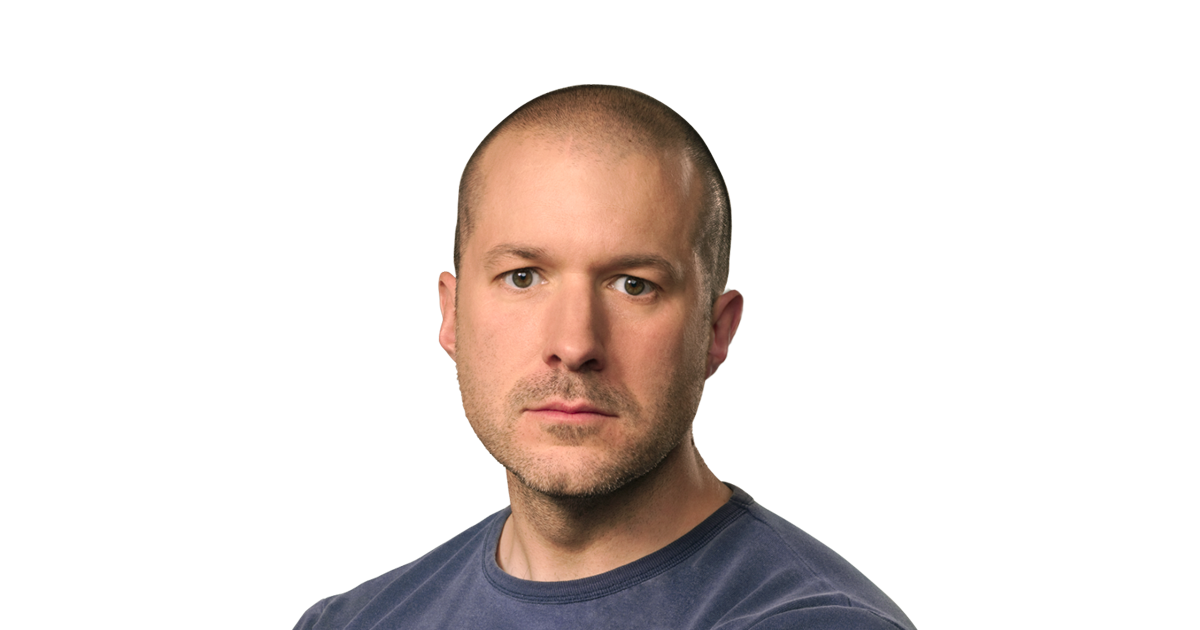 Apple's chief design officer, Jony Ive

Apple has announced that its chief design officer and nearly three decade old veteran Jony Ive is leaving the company later this year to form an independent design company that'll count Apple as a primary client. Ive will continue to work on projects with Apple at his own design firm and will also be able to work with other clients.
Apple's design team will now be led by Evans Hankey, its vice president of Industrial Design, and Alan Dye, vice president of Human Interface Design. They'll both report to Apple COO Jeff Williams.
Apple's newly appointed senior vice president of Operations, Sabih Khan. Khan has been at Apple for more than two decades.

Along with Ive's departure, Apple has also announced a new addition to its executive team. Sabih Khan, a 24-year Apple veteran, has been named as Apple's senior vice president of Operations. In his new position, Khan will head Apple's global supply chain, ensuring product quality and managing manufacturing logistics. He'll continue to report to COO Jeff Williams.