Fungible Raises $200 Million Softbank-Led Series C
Deep Nishar, a former Google and LinkedIn executive and now Senior Managing Partner at Softbank led the round for Fungible on behalf of the Softbank Vision Fund.

Photograph by Kevin Moloney/Fortune Brainstorm Tech
Fungible, a Santa Clara-based company founded by Juniper Networks co-founder Pradeep Sindhu and ex-Apple senior vice president of software engineering Bertrand Serlet, has raised $200 million in Series C funding led by the Softbank Vision Fund, with participation from Norwest Venture Partners and other unspecified existing investors. With this funding, Fungible has now raised more than $300 million since inception. Other investors in the company include notable names like Battery Ventures and Mayfield Fund.
The company builds semiconductor technology that it calls "data-centric computing". In acute terms, Fungible builds semiconductors that helps data centers keep up with increasing loads while maintaining existing hardware infrastructure. The company sells a programmable microprocessor named the "Fungible Data Processing Unit (DPU)" that it says improves execution of workloads in data centers. The company is aiming to get hold of a significant portion of the $120 billion+ data center infrastructure market.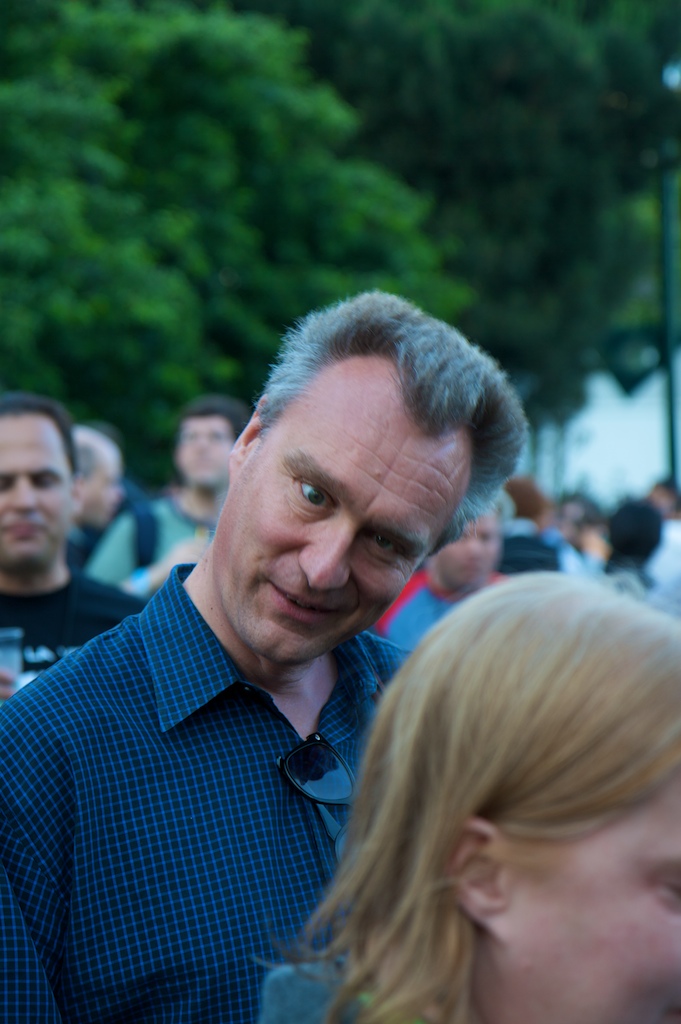 Fungible co-founder Bertrand Serlet

image: Graham Ballantyne on Flickr
Deep Nishar — a Senior Managing Partner at Softbank Investment Advisers — is joining Fungible's board as part of this investment. Nishar has also backed other big names like Slack, Improbable, Mapbox, Slack, Petuum, Zymergen and Guardant Health on behalf of Softbank.