As Usual, Apple Unveils Array Of New Gadgets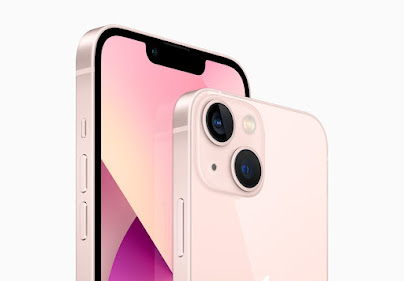 In September of every year, there are many things to expect, but one of the most noteworthy expectations is usually the unveiling of new gadgets by Apple, the famous maker of the iPhone, iPod, iPad, i…
For this year, Apple has unveiled an array of new gadgets, updates to its existing product lineup as seen most times. The gadgets include the iPhone 13 and iPhone 13 mini; iPhone 13 Pro and iPhone 13 Pro Max; 9th generation iPad and a new iPad Mini; and the Apple Watch Series 7. 
iPhone 13 and iPhone 13 Mini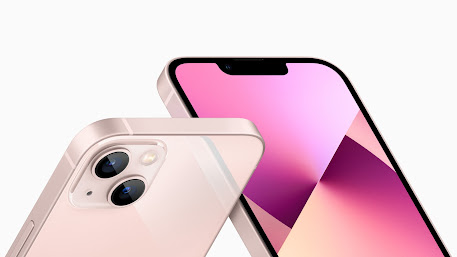 As expected, the iPhone 13 series is a build-up on the iPhone 12 with upgrades on specs such as battery life, performance, and display. Its performance is upgraded thanks to Apple's new A15 Bionic chipset and its battery life upgraded by up to two and a half more hours per day than the iPhone 12, Apple says. 
The new iPhone comes in 128GB storage at the entry-level, then upgraded levels of 256GB and 512GB.
The main iPhone 13 retails for $799 while the mini version goes for $699.
iPhone 13 Pro and iPhone 13 Pro Max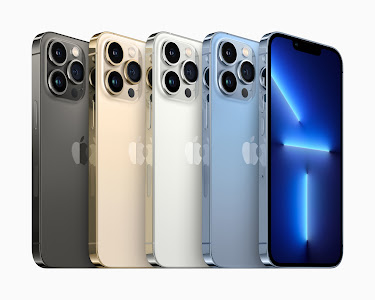 This is the usual iPhone series but on steroids, the iPhone 13 in this case. Its upgraded features compared to the bland iPhone 13 include 1TB storage options for both the Pro and Pro Max, larger battery life, and better cameras. Looking at the images above, you can see that the iPhone 13 has two main rear cameras while the Pro variant has three.
The iPhone 13 Pro retails for $999 and the Pro Max for $1,099. 
9th generation iPad
The latest generation iPad is in fact the cheapest of products just unveiled by Apple, costing $329. Its features include;
A13 Bionic Chip
12MP Ultra Wide front camera
10.2-inch Retina display
64GB of storage at entry-level, then a 256GB option.
New iPad Mini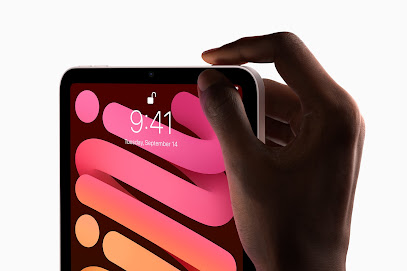 The latest iPad Mini series comes with significant upgrades compared to its predecessor, upgrades including faster performance (+80%, Apple claims) thanks to the A15 Bionic Chip, a larger 8.3-inch display, and 64GB and 256GB configurations.
Notably, there's now 5G support on the iPad Mini for faster internet connectivity. There's also a USB-C port for the first time on the iPad Mini to enable fast data transfer with external gadgets.
The new iPad Mini retails for $499 for the WiFi-only version and $649 for the WiFi+Cellular version.
Apple Watch Series 7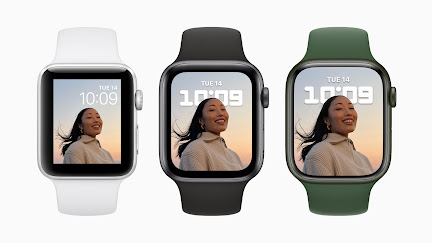 Finally, Apple unveiled the latest series of its famous smartwatch. The defining feature of this product is a 20% increase in screen size compared to its predecessor, making ample room for some more sensors to be added if needed. 
As usual with Apple watches, sensors placed in the Apple Watch Series 7 enable key health features such as an electrical heart sensor and Apple's electrocardiogram (ECG) app. With its increased screen size, it's possible that the internals gives more room for other sensors to be placed within the watch and bring more similar features.
On a single charge, Apple says its latest smartwatch has 18-hours of battery life. 
Photo credit(s): Apple