Retired Baseball Star A-Rod Forms SPAC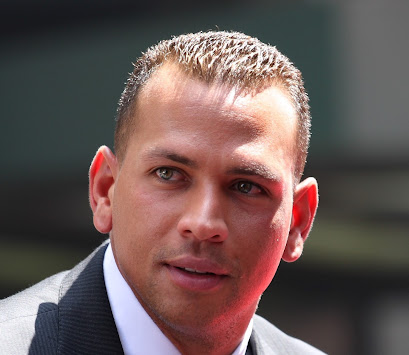 The latest famous individual to join the boom of own special-purpose acquisition companies (SPACs) and form his own is the retired professional baseball star Alex Rodriguez, famously called A-Rod, who has formed and signed up as the chief executive officer of Slam Corp, a SPAC that's seeking to raise $500 million from investors on the public markets.
A-Rod's Slam has filed its S-1 prospectus with the US Securities and Exchange Commission (SEC), indicating that it's seeking to pursue businesses in the sports, media, entertainment, consumer technology, and health and wellness sectors. 
Given A-Rod's status as a baseball star that's chased after acquisitions of professional sports teams in the past but to no avail, rumors abound that his SPAC may seek to merge with a sports franchise. However, in its S-1 filing, Slam Corp specified that it doesn't intend to merge with a professional sports franchise.
Also backing Slam Corp along with A-Rod is Marc Lore, the founder of Jet.com and former head of Walmart's e-commerce business; and Himanshu Gulati, the founder of the investment firm Antara Capital. Gulati is the Chairman of Slam Corp.
Slam Corp intends to list on the Nasdaq stock exchange under the ticker symbol "SLAMU". It's seeking to raise $500 million, or $575 million if underwriters exercise their warrants to purchase additional share units. 
The investment banks Goldman Sachs and BTIG are leading Slam Corp's public offering.
Photo credit: themikelee, licensed under CC BY-ND 2.0