Bithumb Names New CEO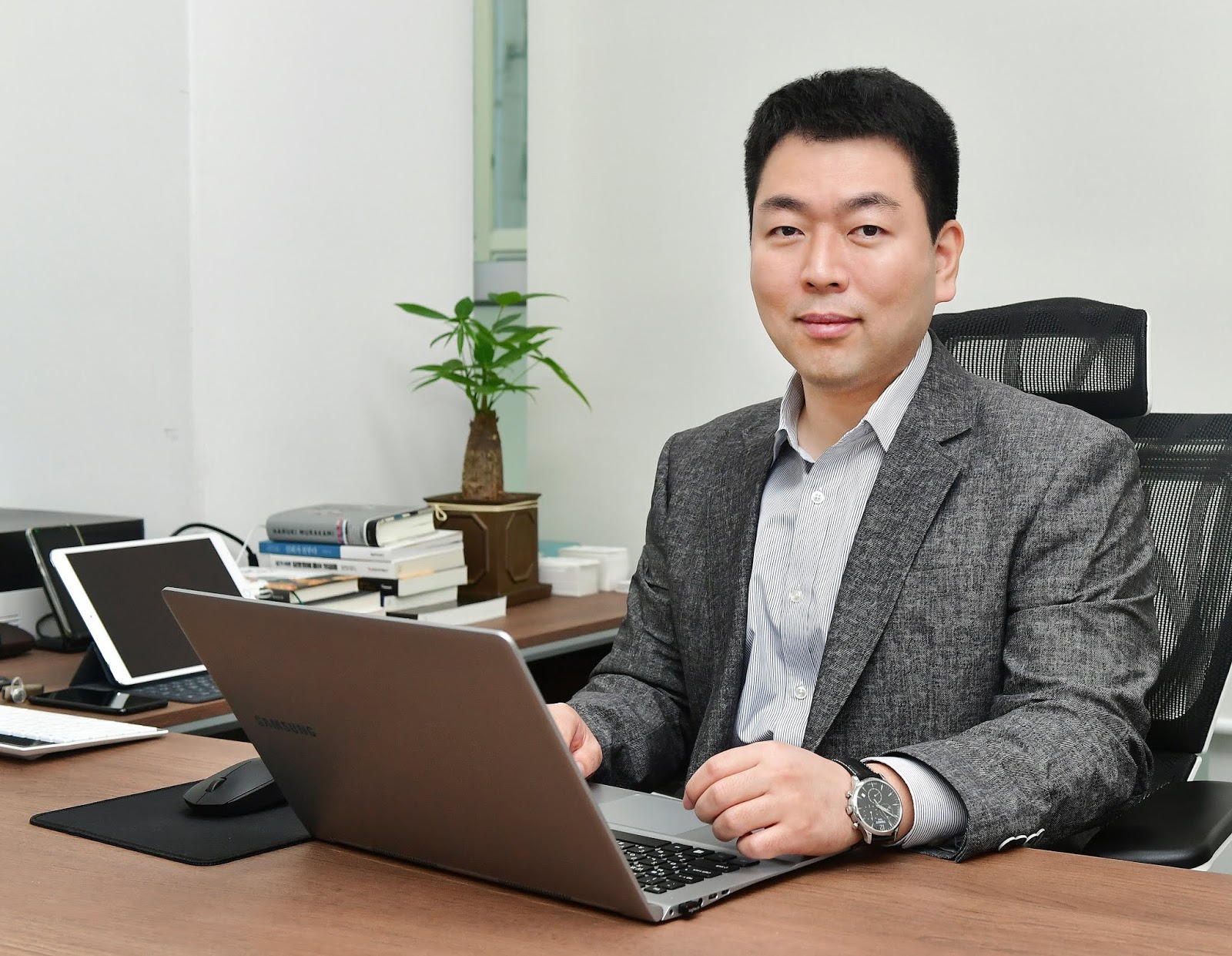 Back Young Heo.
South Korean cryptocurrency exchange Bithumb has announced its appointment of a new CEO by the name of Back Young Heo, who has actually previously held the role of chief executive at Bithumb. Young Heo led Bithumb as CEO between the months of April to December 2018, a notably brief tenure, and is now back at the helm of the company. His appointment comes at a time when Bithumb is tightening and upgrading its anti-money-laundering efforts and policies.
In March of this year, the government of South Korea passed a bill to formally regulate cryptocurrency, a bill which stipulated that all Korean crypto exchanges comply with by March of next year. Bithumb is apparently putting much effort into being in compliance with the passed bill. The company says it plans to hire professionals with compliance experience in traditional finance and as well invest substantially in its anti-money-laundering and fraud detection efforts. Heo's appointment seems to be driven by Bithumb's efforts, given his solid experience in the traditional finance sector. Heo previously worked in traditional finance for 14 years at the likes of Citibank, CitiCapital, and ING Bank.
"With the upcoming regulation coming into effect in 2021, management has been preparing well in advance to be fully compliant. In addition, we are relentless at investing in the security of our customers' assets and ensuring a seamless service." Heo said in a press statement that announced his appointment.