Blue Apron kits are now available on Jet.com
Blue Apron
Blue Apron's meal kits beginning today is now available for millions of households across most of New York as well as Jersey and Hoboken on Walmart owned e-tailer Jet.com's online and mobile platforms thanks to a partnership between both companies.
Blue Apron counts as a priority partner in Jet's newly-launched City Grocery offering and will offer a dedicated branded experience featuring changing selections of two-serving recipes designed to serve Jet's customers.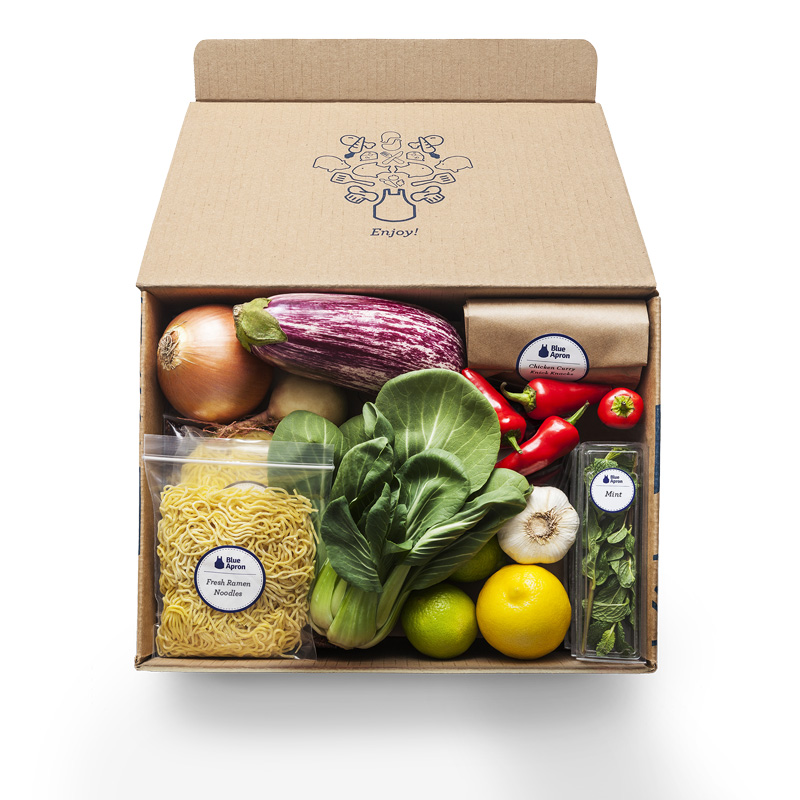 Inside a Blue Apron kit

Blue Apron
The first kits that will be offered on Jet.com are:
Seared Steaks & Peperonata with Fregola Sarda Pasta & Grana Padano Cheese (2 servings, 28 oz) $22.99 
Dukkah-Spiced Beef & Couscous with Tahini-Dressed Broccoli (2 servings, 41 oz.) $20.99 
Togarashi Popcorn Chicken with Sweet Chili Slaw & Jasmine Rice (2 servings, 32 oz.) $18.99 
Italian Farro Bowl with Roasted Vegetables & Mozzarella (2 servings, 32 oz.) $16.99
This announcement comes soon after Jet's new relaunch with a new design geared at offering shoppers a tailored experience. It introduced its new City Grocery experience which makes 3-hour scheduled delivery windows for groceries, essentials and other merchandise available for consumers in most of New York. These shoppers are now have the option to order for and receive a selection of Blue Apron meal kits on-demand.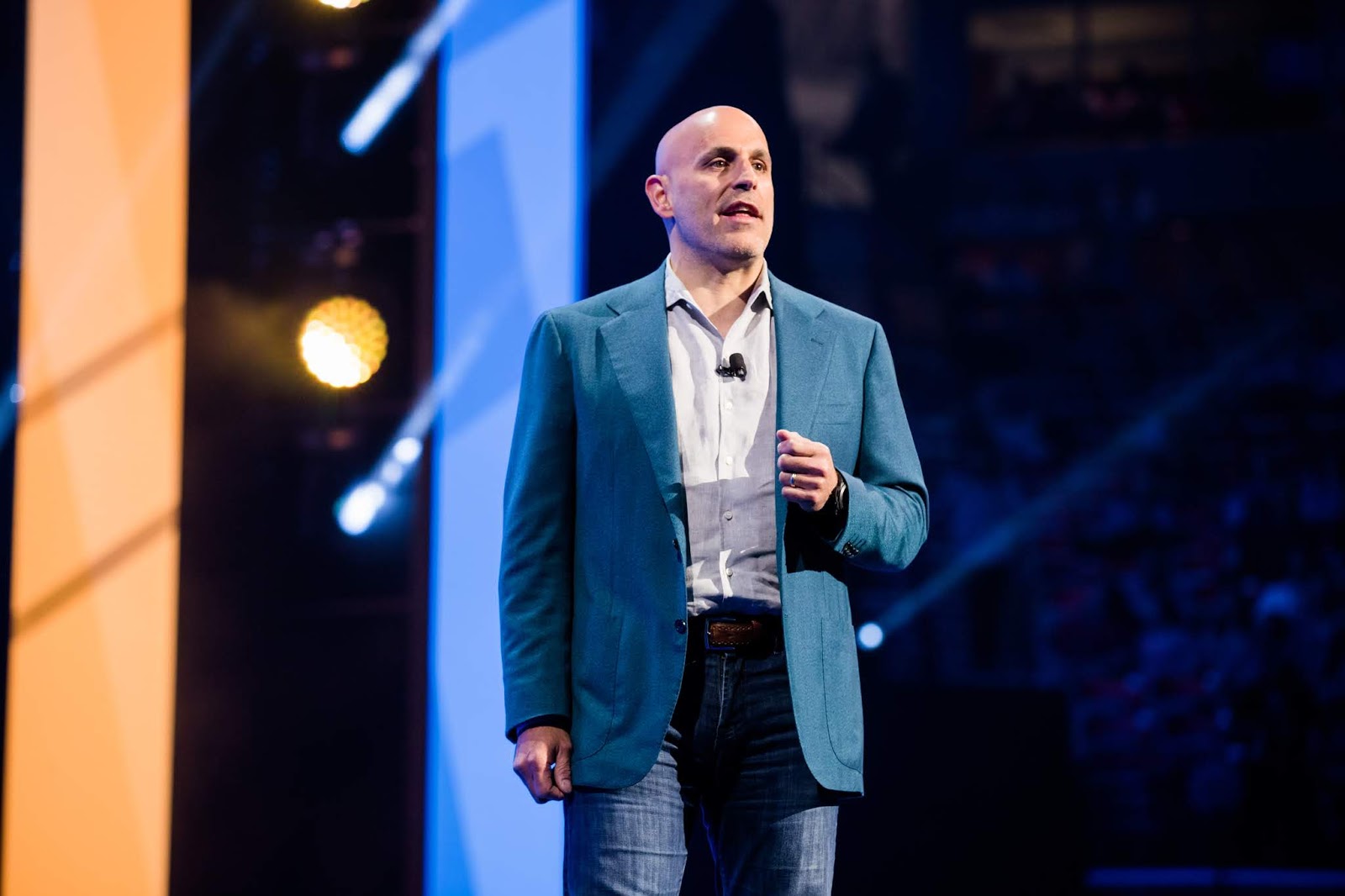 Jet.com founder and Walmart eCommerce U.S. president and CEO Marc Lore

Walmart
"Teaming up with Jet enables us to dynamically serve the lifestyle of metropolitan consumers, who will now be able to conveniently fill up their online shopping carts with high quality Blue Apron meals that can be cooked in 30 minutes or less while shopping for other everyday needs," Blue Apron CEO Brad Dickerson said in a statement.
"The Blue Apron on-demand kits give our urban customers a convenient and enjoyable way to prepare home-cooked meals for their family. A crucial part of Jet's strategy is to provide valuable services that seamlessly integrate into people's daily lives, and Blue Apron is a great example of this." Jet.com president Simon Belsham also added.