Walmart To Shut Down Jet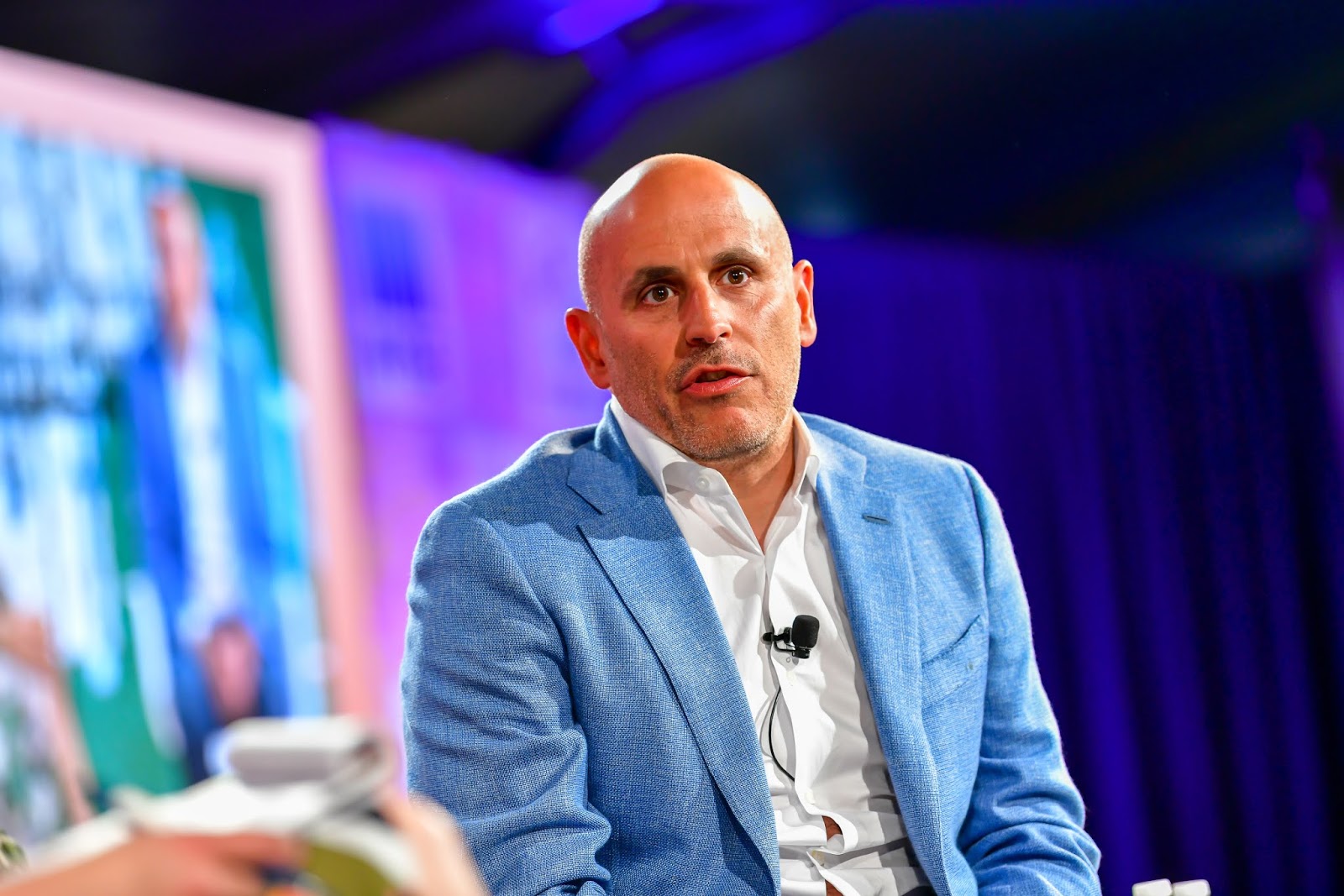 Jet.com founder Marc Lore.
After coughing up $3.3 billion to acquire e-commerce company Jet.com sometime in 2016, Walmart has announced that it's shutting it down to focus on its own Walmart.com e-commerce service. "Due to continued strength of the Walmart.com brand, the company will discontinue Jet.com," Walmart said in a short statement that accompanied its quarterly earnings report. "The acquisition of Jet.com nearly four years ago was critical to accelerating our omni strategy."
Walmart's acquisition of Jet.com undeniably played a role in lifting its e-commerce offerings from a relatively obscure position to a formidable one. Compared to 2016 when Walmart acquired Jet, the company's e-commerce footing has grown exceptionally, and instrumental to that growth is Jet's founder, Marc Lore, who took over Walmart's e-commerce operations after the acquisition and saw it through considerable success. Lore was an apparent driving force who convinced Walmart to spend big in order to catch up with competition from the likes of Amazon and other e-commerce companies. As a result, Walmart's e-commerce revenue has grown rapidly, but albeit losses due to weighty investments to fund its growth. In the first quarter of this year, revenue from Walmart's U.S. e-commerce operations grew 74% year-over-year.
Jet.com is shutting down after five years in existence, one year as an independent company and the remainder as a division of Walmart.