China Electronics E-Tailer Aihuishou Files For US IPO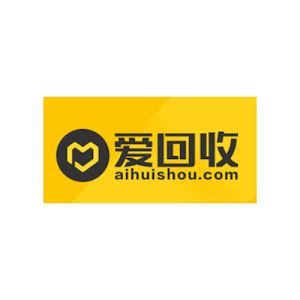 A top online marketplace for used electronics in China is set to soon hit the US public markets. It's Aihuishou, a company backed by investors including China's JD.com. 
Aihuishou has filed for an IPO on the US markets. It's set to list on the New York Stock Exchange. 
From its F-1 filing with the US SEC, great insight is provided into Aihuishou's business with information publicly disclosed for the first time. Here, we're breaking down some of the most important bits from the filing.
By the Numbers
Aihuishou made 4.9bn Chinese yuan ($770mn) in revenue in 2020, compared to 3.9 billion yuan ($610mn) in 2019. As an online marketplace for used electronics, the company primarily makes money by taking a cut from sales transactions made on its platform.
Aihuishou isn't profitable on a net basis, reporting a net loss of 471mn yuan ($74mn) in 2020, down from 705mn yuan ($111mn) in 2019. With a history of losses over the past three years, Aihuishou has sustained itself with venture funding to the tune of $900mn.
The gross merchandise volume on Aihuishou was 252 billion yuan ($40bn) in 2020, coming from 189 million used electronic devices sold on its platform in the year.
Founded in 2011, Aihuishou has established itself as the leader in China's online market for used electronics. Like many successful Chinese tech companies of its kind, It's now sought an exit on the US public markets.
Highlights
Aihuishou's biggest shareholder is JD.com, the Chinese e-commerce giant. It holds a 35% pre-IPO stake thanks to being an anchor investor in the company as it raised money over the years.
Other major shareholders in Aihuishou include CEO Chen Xuefeng (11%) and Chinese investment firm Morningside (14%).
Aihuishou will list American depositary receipts on the New York Stock Exchange under the "RERE" trading symbol.