Comcast Reportedly In Talks To Sell Hulu Stake To Disney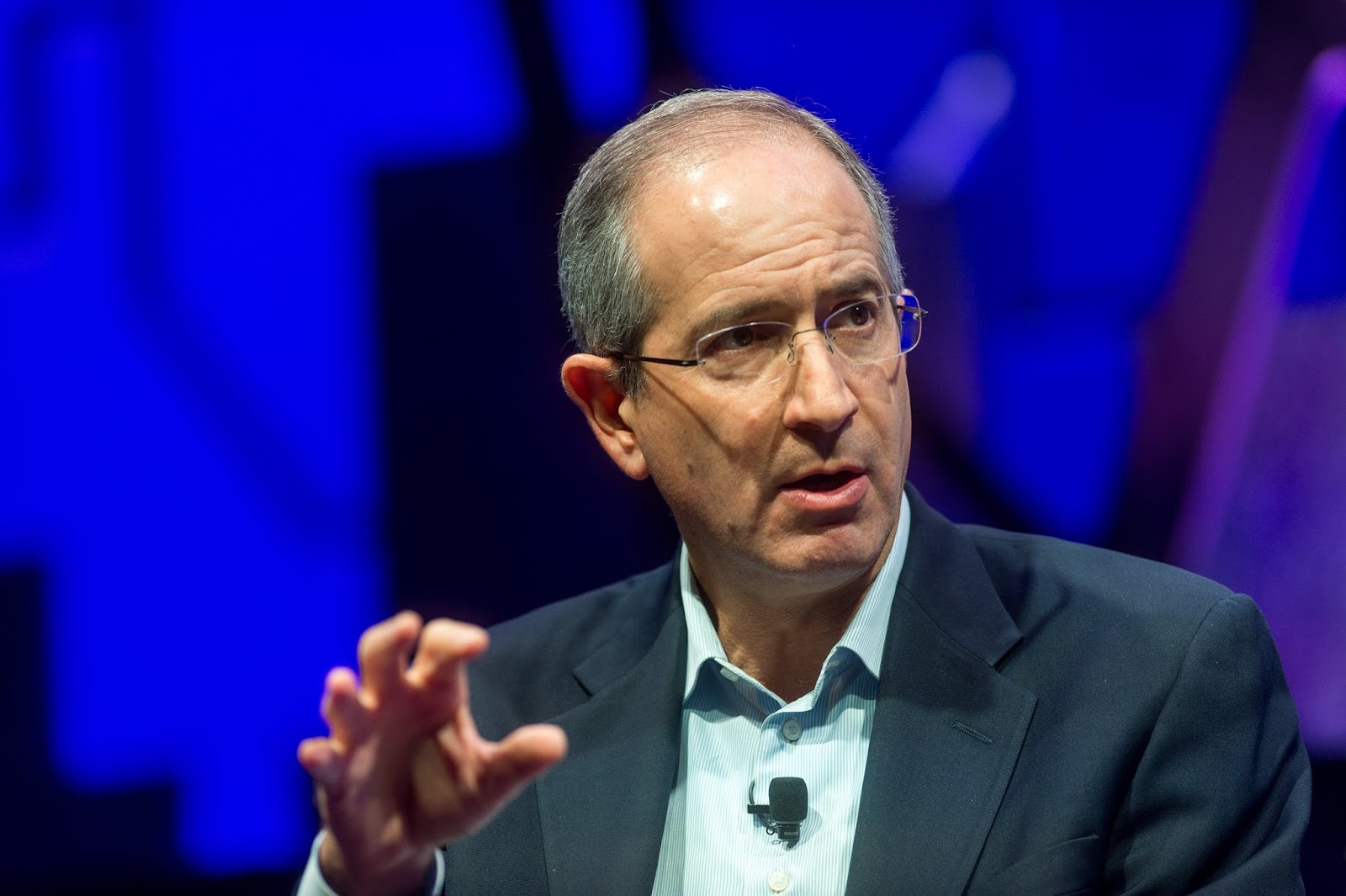 Comcast CEO Brian Roberts
Photograph by Noah Berger/Fortune Global Forum
Just after AT&T sold back its 9.5% stake in Hulu to the company for $1.43 billion, Comcast is reportedly in talks to sell its 30% stake in the video streaming service to Disney (a majority shareholder in Hulu). The report comes from CNBC which says Comcast is now weighing the pros and cons of selling its stake now rather than later.
The 9.5% stake sold back to Hulu recently at a $15 billion valuation is set to be split between Disney and Comcast, unless Disney gets hold of the entire company. After Comcast agreed to acquire NBCUniversal in 2011, the company was barred from having influence in Hulu's strategy. This went on till 2018 when the decree phased out.
Hulu Chief Financial Officer Elaine Paul

But just as Comcast was due to have a say, Disney acquired 21st Century Fox and got its 30% stake in Hulu in addition to its previous 30% stake, making it a majority shareholder in Hulu. This may have led to lesser power by Comcast over Hulu's strategy.
Assuming the recent valuation of $15 billion, Comcast — which has $100 billion in debt — could reap a $4.5 billion windfall from the sale of its Hulu stake. AT&T previously said it'll make use of the proceeds from the sale of its Hulu stake to service its debt. Comcast may also take the same route if it sells its stake to Disney.