DNA Testing Startup 23andMe Nabs $83M Round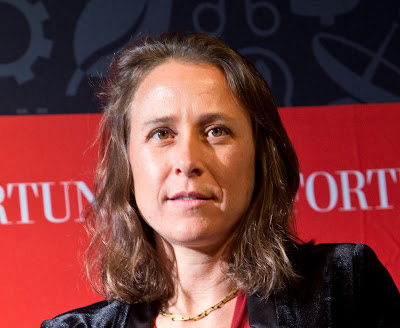 The DNA testing startup 23andMe has closed $82.5 million in a new fundraise, as indicated by filings to the US Securities and Exchange Commission (SEC). The company sought out to close an $85 million round and has already check-marked $82.5 million out of that amount, with only $2.5 million remaining.
Reports indicate that the new funding was led by the venture capital firms Sequoia Capital and NewView Capital. Sequoia was already a significant investor in 23andMe prior to the new round, having led a $250 million round of funding for the company three years ago.
23andMe offers genetic testing kits to consumers who spit into a tube, send the kits back to the company and then get and get data concerning their ancestry and health background.
In recent years, precisely circa 2018, 23andMe enjoyed peak sales from the sale of DNA testing kits to consumers and reportedly generated $475 million in revenue in 2018. Circa 2020, however, the sales of consumer test kits have slowed and led 23andMe to cut 14% of its workforce earlier this year.
As consumer testing sales have slowed, 23andMe has ventured towards other revenue sources such as developing therapeutics based on research into genetic information provided by its customers. The company has an anchor therapeutics development deal with the British pharmaceutical company GlaxoSmithKline.
With its new round of funding, 23andMe has now raised a total of nearly $900 million in venture funding. The valuation that came with the new round isn't disclosed.
Photo: Anne Wojcicki, founder and CEO of 23andMe by Fortune Live Media is licensed under CC BY-NC-ND 2.0