DoorDash Seeks Up To $2.8B From IPO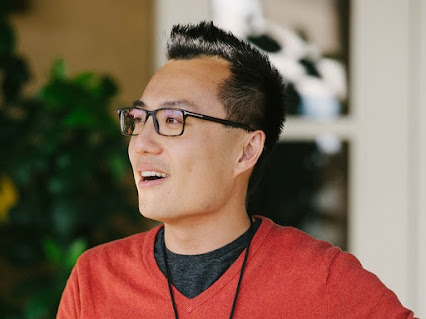 After filing for a public offering earlier this month, the food delivery company DoorDash has submitted a new filing that indicates it's seeking to sell 33 million shares for each between $75 and $85, summing up to a targeted $2.8 billion fundraise at the higher-end price of $85. 
At the $85 price, DoorDash will have a market value of about $32 billion, double its current private valuation of around $16 billion.
DoorDash is seeking to go public in what would mark one of the biggest IPOs this year. Already well-funded by some $2.5 billion in private funding, the company is seeking to raise even more than that in an IPO to fund its operations. 
A $32 billion exit will score big wins both for DoorDash's founders and the company's backers. Particularly, firms like Khosla Ventures and Sequoia Capital which invested in DoorDash when it was a much smaller company valued in the low-digit millions stand to reap bountiful sums from its public offering.
Other investors who got in later such as SoftBank, Coatue Management, and T. Rowe Price also stand to reap sizeable profits given that DoorDash could double its private valuation on the public markets.
DoorDash is among a cohort of companies that have filed for IPOs in the late ends of this year and are looking to go public likely before the year runs out. Other members of that cohort include the gaming company Roblox, e-commerce company Wish, the 'buy now, pay later' service Affirm, and the home rentals site Airbnb.
Photo: DoorDash CEO Tony Xu by Village Global, licensed under CC BY-NC-ND 2.0